"We are formed and molded by our thoughts.
Those whose minds are shaped by selfless thoughts
give joy when they speak or act.
Joy follows them like a shadow that never leaves them."
~ Buddha
"Those who know how to think need no teachers."
~  Mahatma Gandhi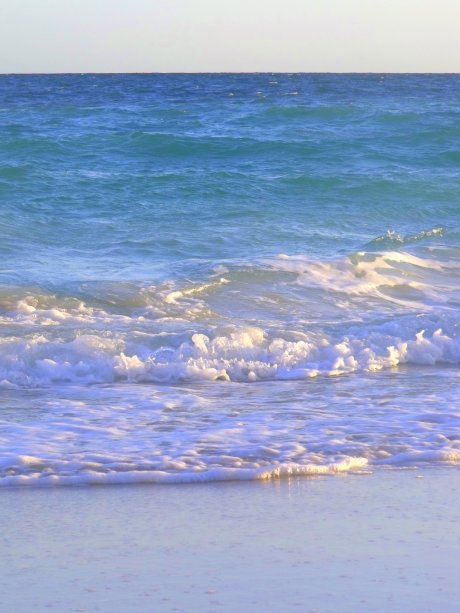 Q. How can we think more objectively?

A. We can't.

Thinking objectively is an oxymoronic illusion.
Thought is subjective; so everyone thinks subjectively.

To transcend thinking in the 'subject-object' box,
we can intuit our wholeness – as both subject and object.

Thus realizing that the essence of one is the essence of all,
we can more and more think holistically, compassionately and authentically.

So, think less, and intuit more;

Think with your Heart, not your head.