Tuned Out, to Tune In –
Being in the world, but not of the world
"That which is timeless is found now."
~ Buddha
"Life can be found only in the present moment.
The past is gone, the future is not yet here,
and if we do not go back to ourselves in the present moment,
we cannot be in touch with life."
~ Thich Nhat Hanh
Tao and Zen
are NOW,
not then.
~ Ron Rattner, Sutra Sayings
"Fools follow the desires of the flesh
and fall into the snare of all-encompassing death;
but the wise, knowing the Self as eternal,
seek not the things that pass away"
~ Katha Upanishad 2:1:2
"Happiness resides not in possessions, and not in gold;
happiness dwells in the soul."
~ Democritus
"Wealth consists not in having great possessions,
but in having few wants."
~ Epictetus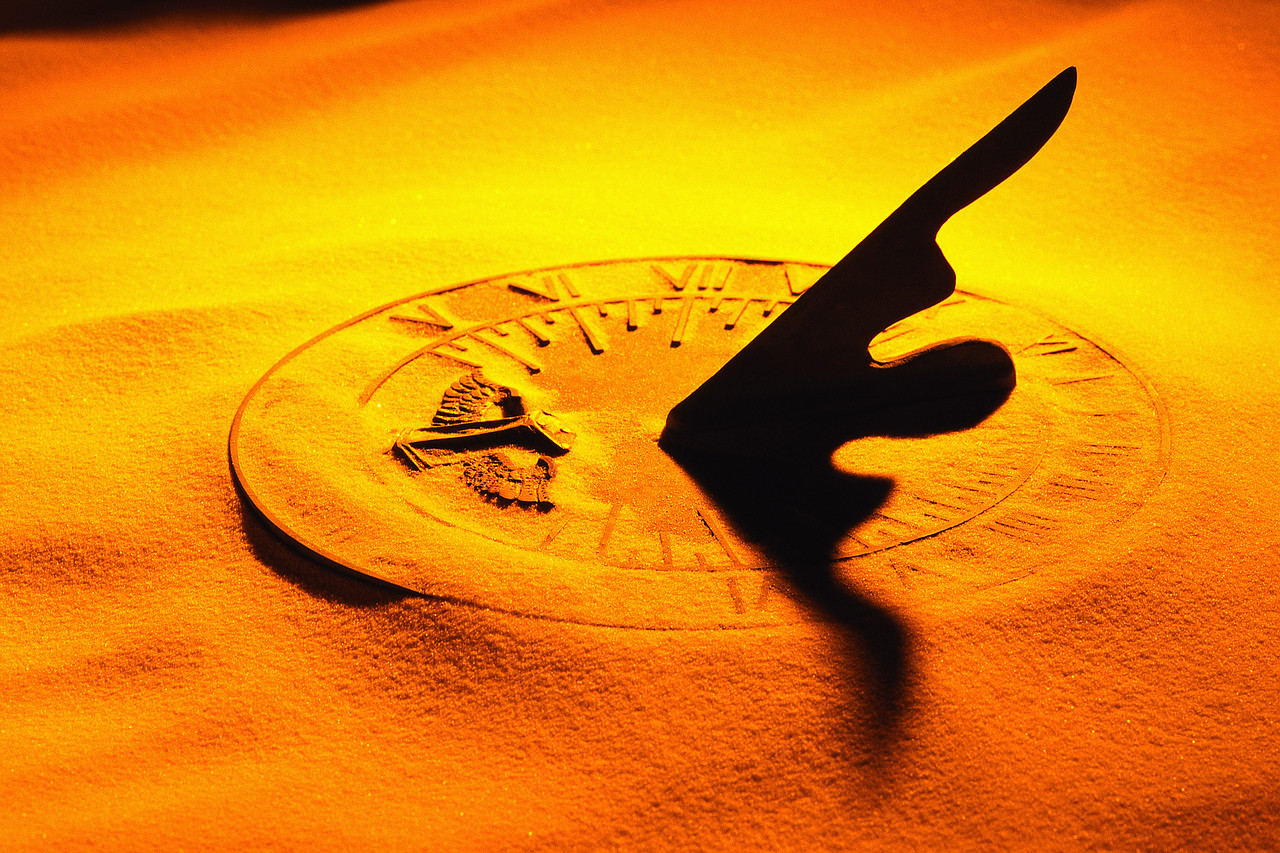 Tuned Out, to Tune In
I've temporarily tuned
out of temporality,

And tuned in to timelessness.

And an inner voice says silently:

Now it's time to live
in timeless temporality –

In the world,
but not of the world –

NOW.


Ron's audio recitation of "Tuned Out, to Tune In"


Ron's explanation of "Tuned Out, to Tune In"

Dear Friends,

The above whimsical poem, "Tuned Out, to Tune In", is about living timelessly in time, and thus being in the world but not of the world – a spiritually significant state.

Spiritual teachings often stress importance of living compassionately in the timeless NOW, while dispassionately letting go of ego attachments to constantly changing outcomes and occurrences.

Yogis and mystics in other times have attained and maintained elevated states of detached awareness by taking refuge in forests, on mountains, or in caves. But such stress-free environments or circumstances are now increasingly rare in wealthy materialist societies. Spiritual aspirants living in crowded and polluted urban environments are especially challenged to maintain such mindfulness, while acting skillfully and compassionately in this turbulent age of mental malaise, rife with suffering of most life forms on our precious planet.

Today's whimsical verses were composed years ago, after I'd begun wondering about how to best live timelessly in time, in the world but not of the world.  

Initially I was inspired by Jesus' teachings to abjure earthly treasures and pleasures, but seek treasures of heaven. (See https://sillysutras.com/seek-more-than-meets-the-eye/) Thereafter, Hindu teachings about vairagya (dispassion), and Buddhist scriptures about avoiding attachments were influential.

And by observing the compassion with dispassion of my beloved Guruji, Shri Dhyanyogi Madhusudandas, and other spiritual masters (like the Dalai Lama), I gleaned great inspiration. 

Thus, gradually I learned that with stilled minds and opened hearts it's possible for us to psychologically transcend ego-mind attachments to outcomes of ever impermanent and uncertain worldly happenings, even though we have deep concerns about social injustice and suffering. And I have long aspired to attain such a skilled spiritual state.

Living dispassionately, skillfully and sanely in our stressful culture is an evolutionary challenge for all of us. So, "Tuned Out, to Tune In" has been posted today to encourage us to live more and more in the timeless present, yet to follow our heart while dispassionately letting go of ego-mind's attachments to constantly changing outcomes.

May we thereby bless all Life by compassionately and dispassionately being in the world but not of the world, while letting go of ego.

And so may it be!

Ron Rattner