"We choose our joys and sorrows long before we experience them."
~ Kahlil Gibran
"When you make a choice, you change the future."
~ Deepak Chopra
"Inflamed by greed, incensed by hate, confused by delusion,
overcome by them, obsessed by mind,
a man chooses for his own affliction, for others' affliction,
for the affliction of both and experiences pain and grief."
~ Buddha
"Excellence is never an accident.
It is always the result of high intention,
sincere effort, and intelligent execution;
it represents the wise choice of many alternatives
– choice, not chance, determines your destiny."
~ Aristotle
"I have set before you life and death, blessing and cursing.
Therefore choose life."
~ Deuteronomy 30:19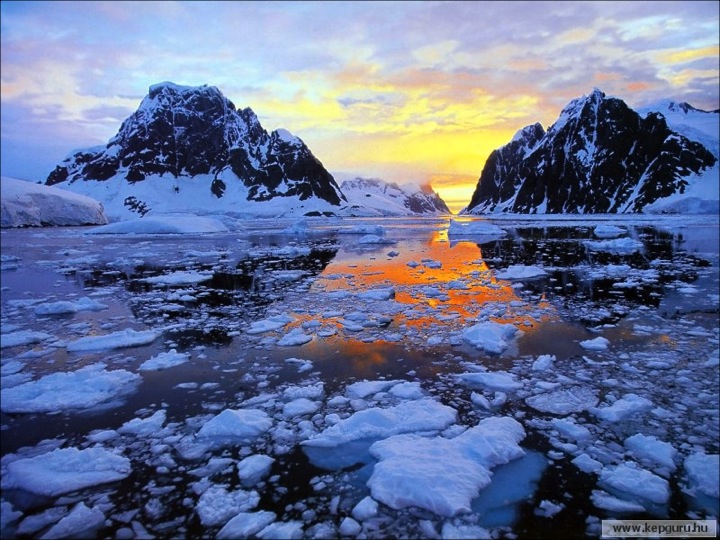 Ego is free to choose,
But is never free.

Self does not choose,
But is ever free.

Our only choice
Is to accept or reject
"What is".

Acceptance is pleasure;
Rejection is suffering.

Acceptance is freedom;
Rejection is bondage.

Acceptance is NOW;
Rejection is then.

So, if choose you must,
Then with faith and trust,

Say "YES" to Life –

NOW!


Ron's audio recitation of What Choice Do We Have?