Awakening as LOVE, Till the end of time
~ Ron's Memoirs
"Be thankful for everything at all times.
Realize that all power to think,
and speak, and act comes from God.
And that S/He is with you now, guiding and inspiring you."
~ Paramahansa Yogananda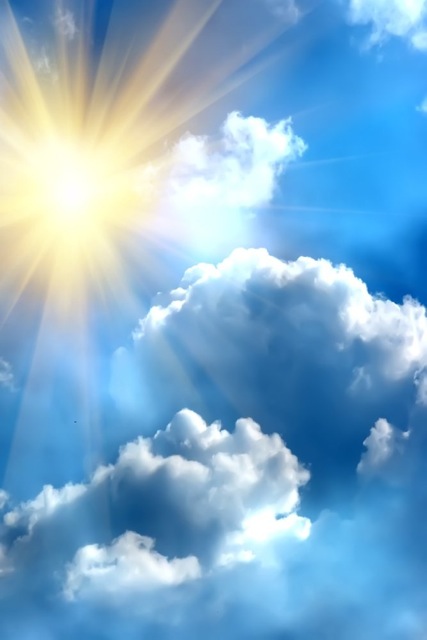 Awakening as LOVE, Till the end of time
~ Ron's Memoirs

Dear Friends,

At age ninety, on November 8th, 2022, I became the longest lived male member of my Rattner surname Ukrainian Jewish lineage. All other Rattner men died in their 70's, except for my father and maternal grandfather who lived until 89.

But my family's Ukrainian Rattner women, have lived much longer than the men. And I've discovered that Mother/Father/God always controls our 3D experiment in time. That our illusionary perceived earth-life separation from ONE LOVE never happened. So we've nothing to fear – EVER.

Also, I've optimistically learned that our earthly experiment in time is soon ending, as a "critical mass" of human souls imminently awakens from eons of matrix thralldom by evil entities, which cannot survive in energy realms beyond illusionary fearful lower realm space/time separation.

Family History

In the mid-1950's, at age 41, my dear Mother Sue had two serious heart attacks, and a cardiologist then predicted she'd soon die. She didn't die as predicted, but with God's Grace she lived until Thanksgiving day 2007, a few weeks before her 100th birthday in January, 2008. This helped me realize that God's in charge of our lives, not expert doctors.

And despite a very difficult life history, my Mother's youngest sister Florence is still living gratefully and independently with sharp mental acuity at age 106, in a Los Angeles senior care facility where the majority of other elderly residents are senile.

My life experience helps explain why I NOW optimistically anticipate that our thought-formed separate 3D Earth-world of fears and sufferings is neither appropriately chosen by Humankind, nor Divinely planned. That Mother/Father/God will soon honor Nature to preserve it, rather than cataclysmically end Earth-life as we've known it.

Previous Memoirs

In recent memoirs, I've demonstrated how music communicates deep feelings of instinctive perennial wisdom beyond words. Until now I've focussed on traditional Jewish musical themes, of Kol Nidré and Sunrise Sunset.

But historically societies which honor all their artists, whether musical, visual, literary, theatrical, photographic, or other arts, enjoy loving energies beyond separate fearful evil-entity lower realms.

So in this memoirs chapter, I'm optimistically demonstrating the importance of honoring all art and artists until we gratefully Awaken as ONE LOVE beyond time.

In 1945 the timeless music of Frederic Chopin's Polonaise No.6, in A Flat-Major, Op. 53, was set to words titled "TILL THE END OF TIME", by lyricist Buddy Kaye.

To show how all musical art communicates deep feelings of instinctive perennial wisdom beyond words, I'm hereafter cantorially singing edited lyrics from "Till the End of Time". Please enjoy and listen with an open heart.


Ron's recitation of "Till the end of time"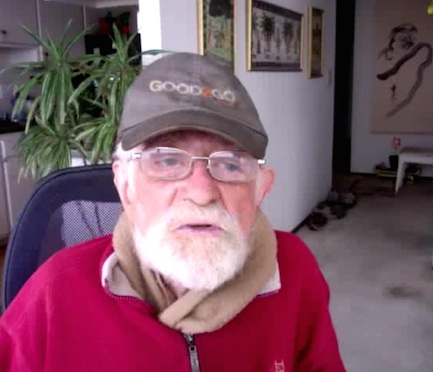 Till the end of time
Till the end of time,
Long as stars are in the blue,
Long as there's a spring, a bird to sing,
I'll go on loving you.

Till the end of time,
Long as roses bloom in May,
My love for you will grow deeper,
With every passing day.

Till the wells run dry,
And each mountain disappears,
I'll be there for you, to care for you,
Through laughter and through tears.

So, with your Heart in sweet surrender,
Tenderly Know that I'm,
The ONE LOVE you've lived for,
Till the end of time . .
Till the end of time.

Dedication

May these memoirs ever honor
ONE DIVINE LOVE
"Till the end of time";
While we remember through all artists
that until then, nothing else is possible;
So there's nothing to fear – EVER.


And so may it be!

Ron Rattner