"Today you are You,
that is truer than true.
There is no one alive
who is Youer than You."
~ Dr. Seuss
"Each person's life – each lifeform,
in fact – represents a world,
a unique way in which the universe experiences itself.
And when your form dissolves,
a world comes to an end –
one of countless worlds."
~ Eckhart Tolle, A New Earth
At bottom every man knows well enough
that he is a unique being,
only once on this earth;
and by no extraordinary chance
will such a marvelously picturesque
piece of diversity in unity as he is,
ever be put together a second time.
~ Friedrich Nietzsche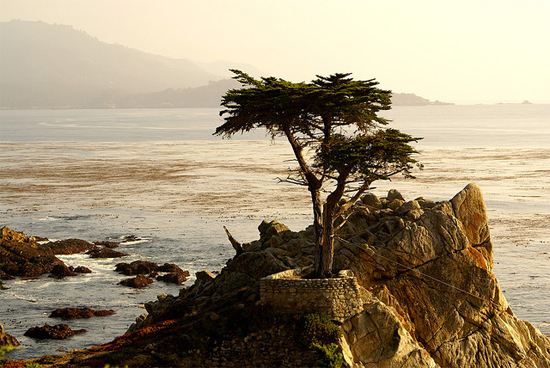 No two people experience identical perceptions
or states of consciousness;

Each one's awareness
is mediated and limited by a unique body/mind;

And each person's consciousness state is ever
changing and unique.

Beyond individuated body/minds is Cosmic Consciousness –
Unlimited Awareness – Infinite Potentiality.

But, body/mind consciousness is
localized and limited and uniquely experienced.

Purpose of body/mind is transformation of human consciousness,
which is collectively and individually created by our thoughts.

Since each body/mind is unique,
each person's transformational path is also unique.

Different person, different path.


Ron's audio recitation of Different Person, Different Path