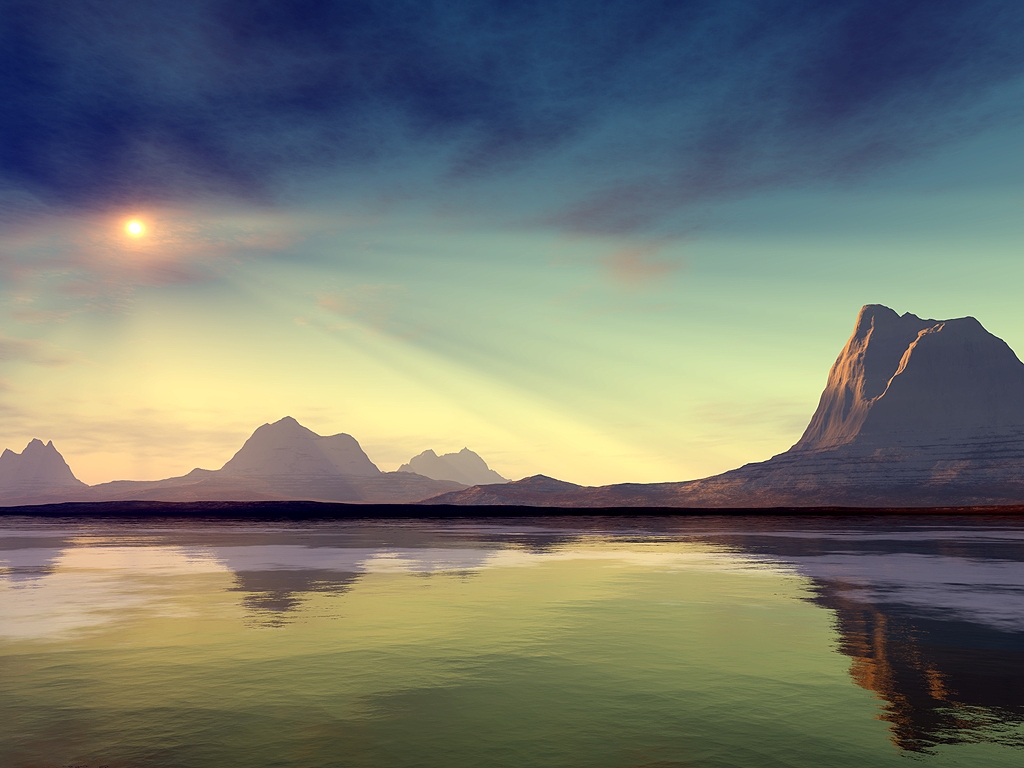 "Yoga is the cessation of mind."
~ Patanjali, Yoga Sutras
 "When the mind is completely empty – only then is it capable of receiving the unknown." …… "Only when the mind is wholly silent, completely inactive, not projecting, when it is not seeking and is utterly still – only then that which is eternal and timeless comes into being."
~ J. Krishnamurti
"I think with intuition. The basis of true thinking is intuition.

Indeed, it is not intellect, but intuition which advances humanity.
"

~ Albert Einstein
To think or not to think,
that is the question!
~ Ron Rattner, Sutra Sayings
"Life is not a problem to be solved,
but a reality to be experienced."
~ Soren Kierkegaard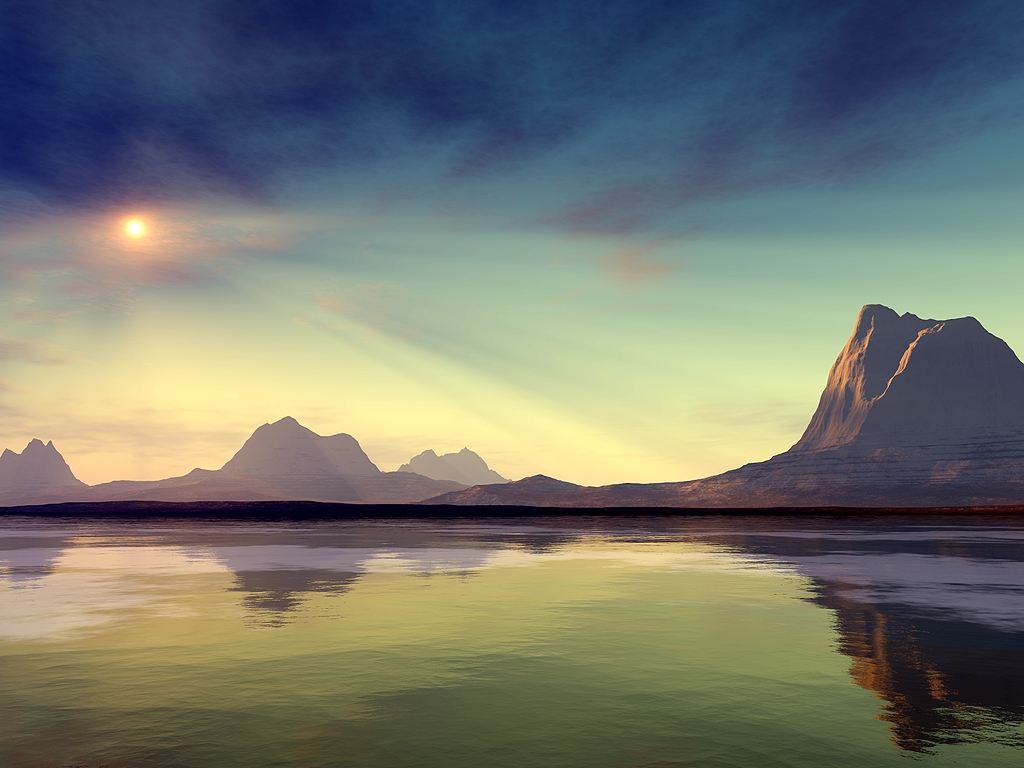 Mute The Mind

Bliss abides when thought subsides.

When all thoughts cease, we are at peace.

Spirit speaks when mind is mute.

Mute your mind to hear your heart.

The power to think is a great gift;
but, the power to not think is a greater gift.

So, to think or not to think, that is the question.

Ron's audio recitation of "Mute The Mind"




Ron's comments on "Mute The Mind"
Dear Friends,
When you hear the word "yoga", what do you think of?
 
You probably think of a widely practiced art of physical postures and related practices, not necessarily associated with religion, for harmonizing body, mind and spirit.  But you don't think of mental stillness or mind control.
However, according to Yoga Sutras of Patanjali, the most ancient and central Sanskrit yoga text, yoga is defined as "cessation of mind", not merely as methods to achieve such a state of thoughtless awareness.   The word "yoga" is rooted in an ancient Sanskrit term meaning to unite or integrate.  And for millennia Vedic seers called Yogis have followed various disciplines – such as wisdom enquiry, devotion, meditation, service, body postures, austerities and breathing techniques – attempting to merge their apparently limited human consciousness with Universal Awareness or Brahman.
 
The foregoing poem and quotations are about the importance of stilling the mind, without suggesting any method for achieving "yoga". They are dedicated to helping us lead happier and more fulfilling lives, while hastening our spiritual evolution, whether or not we achieve "enlightened" states of awareness.
 
Until meeting my Guruji, Shri Dhyanyogi Madhusudandas, who was a great Yogi, I knew virtually nothing about yoga or yogic science. But inspired by his teachings and example I gradually have experienced countless blessings from an often silent mind.
   
Before meeting Guruji I was philosophically mostly influenced by the world's 'great thinkers'.  But now I'm mostly inspired by the world's greatest non-thinkers — mystics, intuitives and shamans (from various traditions), and others who have authentically and instinctively lived a secular life, like Albert Einstein.
Einstein taught that we can best solve human problems by emphasizing intuition over intellect, thereby raising our level of consciousness beyond that which created our problems. And he observed that:  
"The intuitive mind is a sacred gift and the rational mind is a faithful servant. We have created a society that honors the servant and has forgotten the gift."

May today's postings inspire us to more and more honor intuition over intellect, and to still our minds so we can hear and follow our Hearts to lives of ever increasing fulfillment and happiness.    
And so may it be!
Ron Rattner