Posts Tagged 'French Proverbs'

"Nothing Real can be threatened.

Nothing unreal exists.

Herein lies the peace of God."

~ A Course In Miracles

"Perception is a mirror not a fact.
And what I look on is my state of mind, reflected outward."
~ A Course In Miracles

"Time, space and causation are like the glass through which the Absolute is seen.
In the Absolute there is neither time, space nor causation."
~ Swami Vivekananda

"Forgiveness is the demonstration that you are the light of the world. Through your forgiveness does the truth about your Self return to your memory. Therefore, in your forgiveness lies your salvation."
~ A Course in Miracles


When you meet anyone, remember it is a holy encounter.
As you see him, you will see yourself. As you treat him, you will treat yourself.
As you think of him, you will think of yourself.
Never forget this, for in him you will find yourself or lose sight of yourself."
~ A Course in Miracles (ACIM)

"Miracles occur naturally as expressions of love.
The real miracle is the love that inspires them.
In this sense everything that comes from love is a miracle."
~ A Course in Miracles

"The spiritual journey is the unlearning of fear
and the acceptance of love."
~ Marianne Williamson

"The spiritual path –
is simply the journey of living our lives.
Everyone is on a spiritual path;
most people just don't know it."
~ Marianne Williamson

"I can elect to change all thoughts that hurt."
~ A Course In Miracles

"The only thing we have to fear is…fear itself
— nameless, unreasoning, unjustified terror which paralyzes needed efforts to convert retreat into advance."
~ Franklin D. Roosevelt

"There is no fear in love; but perfect love casts out fear,
. . . . and the one who fears is not perfected in love."
~ 1 John 4:18

"[D]eep down, at our cores, there are only two emotions: love and fear. All positive emotions come from love, all negative emotions from fear. From love flows happiness, contentment, peace, and joy. From fear comes anger, hate, anxiety and guilt."
~ Elisabeth Kubler-Ross; David Kessler

"Love blesses the world; 
fear afflicts it.
"
~ Ron Rattner, Sutra Sayings

"The more you are motivated by Love,
The more fearless and free your action will be."
~ Dalai Lama

"Fear arises through identification with form, whether it be a material possession, a physical body, a social role, a self-image, a thought, or an emotion. It arises through unawareness of the formless inner dimension of consciousness or spirit, which is the essence of who you are. You are trapped in object consciousness, unaware of the dimension of inner space which alone is true freedom."
~ Eckhart Tolle

"If you have fear of some pain or suffering, you should examine whether there is anything you can do about it. If you can, there is no need to worry about it; if you cannot do anything, then there is also no need to worry."
~ Dalai Lama

"Those who fear suffering, suffer from fear."
~ French Proverb

"The fear of death follows from the fear of life.
A man who lives fully is prepared to die at any time."
~ Mark Twain

"To be afraid of dying
is like being afraid of discarding an old worn-out garment."
~ Mahatma Gandhi

"Fear of death is fear of life; so
face death to live life."
~ Ron Rattner, Sutra Sayings

"You are not a mortal; you are immortal.
So never fear being a non-being."
~ Ron Rattner, Sutra Sayings

"Our deepest fears
hide our highest potentials."
~ Ron Rattner, Sutra Sayings

"As we lose our fear of leaving life,
we gain the art of living life."
~ Ron Rattner, Sutra Sayings
"There is a light that shines beyond all things on Earth,
… beyond the highest, the very highest heavens.
This is the light that shines in your Heart."
~ Chandogya Upanishad 3.13.7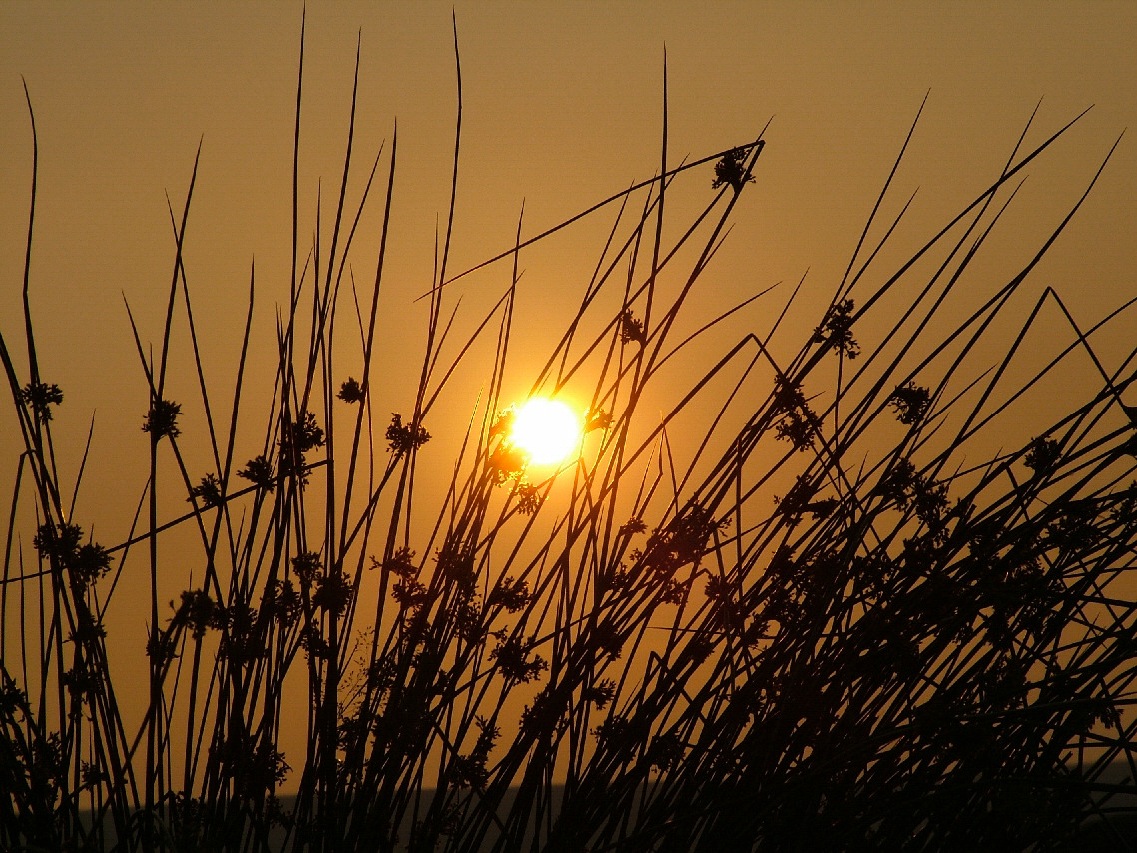 Dear Friends,

I awakened today to a new day, in an new way – fearlessly remembering and BEING my eternal identity as infinitely powerful Divine LOVE.

Over a century ago both my maternal and paternal ancestors fled Ukraine to escape from Tsarist persecutions for their Jewish religious practices. My parents were Rattner surname first cousins, whose families all lived near Kiev. And my father and his extended family fled for their lives from a Ukrainian village similar to the fictional village portrayed in Fiddler on the Roof, the popular Broadway play and film.

Into that unusual Rattner surname Ukrainian lineage, I was born on election day November 8th, 1932, when Franklin D. Roosevelt was first elected 32nd President of the USA, during a great global depression, when many were unemployed hungry and suffering from intense fear and exploitation. In his first inaugural address FDR wisely observed that
"The only thing we have to fear is…fear itself — nameless, unreasoning, unjustified terror which paralyzes needed efforts to convert retreat into advance."

~ Franklin D. Roosevelt
On midterm election day November 8th, 2022, I survived to be 90 years old, the longest lived Rattner surname male.  All the rest of the Rattner men died in their 70's except my father and maternal grandfather who lived until age 89.

At age ninety, I've miraculously survived at an extraordinary time in world history when war in Ukraine and worldwide insanity threatens the lives of all humans, not just Jews.

Based on eons of human experience of dealing with inevitable ups and downs of earth life and with our inability to live without making mistakes, I awakened today in a new way.

I remembered that our thoughts create our reality, which is a persistent illusion, and that it is possible for each of us to live lovingly without fear and suffering.

That life on Earth is an experiment in time, in which most humans have forgotten our only true identity and eternal Reality, which is eternal LOVE beyond fear and suffering.

That we are infinitely potential divine souls created and enveloped as Mother/Father/God beyond time. And with complete faith in Divine Grace I have given my irrevocable power of attorney to Mother/Father/God to non-judgmentally karmically forgive and bless all life as LOVE.

And I've determined to freely offer love and forgiveness to every one of those with whom I interact in my daily life, no matter how it appears that they're behaving.  We're all divine and beloved children of Mother/Father/God, and to be so loved and appreciated is our God-given right.  Any other state of being is impossible. So there is nothing to fear – EVER.

Therefore, I've decided with the Grace of God to live lovingly and fearlessly beyond Earth time, beyond Hereness/Thereness -
 As just Awareness – 
NOW!

And so may it be!

Ron Rattner

"The only thing we have to fear is…fear itself
— nameless, unreasoning, unjustified terror which paralyzes needed efforts to convert retreat into advance."
~ Franklin D. Roosevelt
"Love is what we were born with.
Fear is what we learned here. 
The spiritual journey is the relinquishment – or unlearning – of fear and the acceptance of love back into our hearts."
~ Marianne Williamson
"There is no fear in love; but perfect love casts out fear,
. . . . and the one who fears is not perfected in love."
~ 1 John 4:18
"[D]eep down, at our cores, there are only two emotions: love and fear. All positive emotions come from love, all negative emotions from fear. From love flows happiness, contentment, peace, and joy. From fear comes anger, hate, anxiety and guilt."
~ Elisabeth Kubler-Ross & David Kessler – When You Don't Choose Love You Choose Fear
"Love blesses the world; 
fear afflicts it.
"
~ Ron Rattner, Sutra Sayings
"The more you are motivated by Love,
The more fearless and free your action will be."
~ Dalai Lama XIV
"Fear arises through identification with form, whether it be a material possession, a physical body, a social role, a self-image, a thought, or an emotion. It arises through unawareness of the formless inner dimension of consciousness or spirit, which is the essence of who you are. You are trapped in object consciousness, unaware of the dimension of inner space which alone is true freedom."
~ Eckhart Tolle
"If you have fear of some pain or suffering, you should examine whether there is anything you can do about it. If you can, there is no need to worry about it; if you cannot do anything, then there is also no need to worry."
~ Dalai Lama XIV
"Those who fear suffering, suffer from fear."
~ French Proverb
"The fear of death follows from the fear of life.
A man who lives fully is prepared to die at any time."
~ Mark Twain
"To be afraid of dying
is like being afraid of discarding an old worn-out garment."
~ Mahatma Gandhi
"Fear of death is fear of life; so
face death to live life."
***
"You are not a mortal; you are immortal.
So never fear being a non-being."
***
"Our deepest fears
hide our highest potentials."
***
"As we lose our fear of leaving life,
we gain the art of living life."

~ Ron Rattner, Sutra Sayings
"There is a light that shines beyond all things on Earth,
… beyond the highest, the very highest heavens.
This is the light that shines in your Heart."
~ Chandogya Upanishad 3.13.7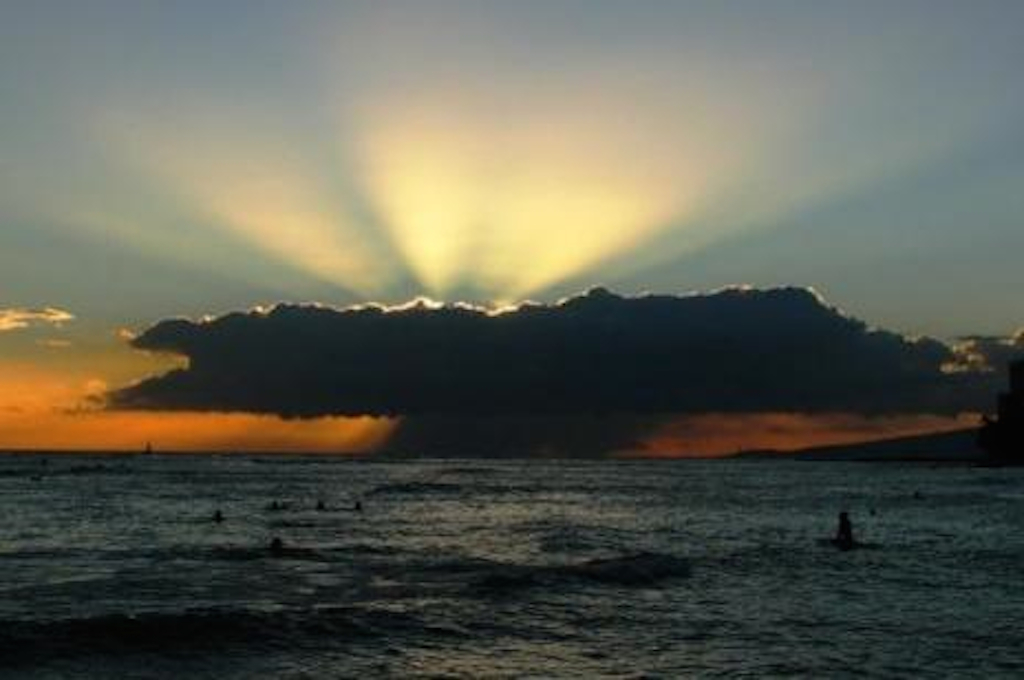 Fear
We've nothing to fear but fright;
fright which hides our light.
For just beyond our darkest fright
shines our brightest light –

The Eternal light of LOVE.
Ron's audio recitation of "Fear"




2020 Coronavirus Commentary on Fear
Dear Friends,
Welcome to a "new normal" age of worldwide pandemic panic, anxiety and fear, inculcated by constant false-flag propaganda from corporate media and deep-state dominated bureaucrats. To address such panic I've published today the foregoing key quotations, sutras, and brief poem (with mp3 recitation) about Fear.
According to Henry Kissinger, we have just entered a new world-order epoch to be dominated by international "leaders", because "The Coronavirus Pandemic Will Forever Alter the World Order". I agree with Kissinger that we have entered a new world-changing epoch. But I vehemently and viscerally oppose his autocratic dystopian vision of a post-pandemic world.
Contrary to Kissinger, I see the psychopathically pre-planned, exaggerated and over-hyped coronavirus emergency as a potentially immense blessing, and not just as a sociopathic pretext for actualizing a long-planned Orwellian dystopian 'new world order'.
I see corporate pandemic propaganda and unjustifiably restrictive lock-down regulations as awakening and arousing our instinctive caring for one-another, and as promoting a 'critical mass' transition from insanely unsustainable transnational capitalist competition for exploitation of limited world resources (with constant wars and needless sufferings), to less polarized and more localized and civilized sane societies, with democratically autonomous and cooperative communities.
Thus, paradoxically, I see this is a time of both immense threat, and of unprecedented epochal opportunity. We can collectively and cooperatively realize an abiding "new normal" epoch of civilized sane societies, fostering world peace and health, with liberty, equality, fraternity and justice for all.
Or we can "forever" degenerate into an Orwellian dystopian world empire, autocratically controlled by a tiny group of malignantly malevolent multi-billionaires who are psychopathically destroying life on Earth, and divisively fomenting unfounded fears of alleged terrorist enemies as their continuing propaganda pretense for unsustainably waging endless wars for obscenely endless profits.
Because pervasive panic and fear precludes us from authentically addressing current challenges, it is crucial that we transcend such fears:
1) In order to skillfully solve our potentially disastrous problems; and
2) For us to deeply reconsider our life purposes and priorities as awakening sentient Earth beings instinctively seeking "freedom".
As a longtime social justice attorney, I consider current autocratic laws and regulations which place billions of innocent people under unwarranted 'house arrest', and prevent them from democratically enjoying innate and personal, political, and economic "freedoms", to be egregiously unconstitutional. And I urgently advocate universal nonviolent revolutionary resistance to such autocratically immoral health edicts. Such relentless resistance is consistent with Mahatma Gandhi's inspiring satyagraha life-path, and his perennially wise observation that:
"Civil disobedience becomes a sacred duty when the state has become lawless or corrupt.
And a citizen who barters with such a state shares in its corruption and lawlessness."


However, to fundamentally address the deepest roots of our worldly pandemic panic and fears, I've published the foregoing quotations, poetry and sutras about finding transcendental inner "freedom" beyond ego-mind beliefs and concepts. These writings are based upon lifelong experiences and learning, not only on what I've discovered since my midlife spiritual awakening.
According to most economists, the widespread pandemic lockdown has probably triggered the most massive capitalist economic depression in world history. I was born on election day November 8th, 1932, during the prior 1929 'Great Depression', when Franklin D. Roosevelt was first elected 32nd President of the United States. Soon afterwards on March 4, 1933, FDR delivered his first inaugural address as an historic national call to action for responding to the country's then most severe economic crisis, with millions suffering unemployment, starvation and extreme poverty. Perhaps the most memorable line of Roosevelt's speech was  his opening assertion that
"The only thing we have to fear is…fear itself
— nameless, unreasoning, unjustified terror which paralyzes needed efforts to convert retreat into advance."


During Roosevelt's presidency, I later witnessed a sane and compassionate "new deal" political response to that previous 'Great Depression', with first-time enactment of minimum wage, social security and unemployment insurance legislation, partially paid by taxing the super rich; and establishment of massive federal jobs programs employing millions to do socially needed but privately unavailable work.
Roosevelt's idea that "the only thing we have to fear is fear itself" has intuitively intrigued me (since long before my mid-life spiritual awakening).  Now, as I approach an 88th birthday anniversary, as an allegedly viral-vulnerable elder, I feel that  "the only thing we have to fear is…fear itself"  expresses a deep spiritual truth; that our true Self-identity is as ONE immortal, formless and infinitely potential spirit – not as separate mortal physical bodies or their stories.
We now live in a fearful age of mental malaise, in a fear-pervaded society which substantially impedes our destined realization of our ultimate human potential, because fear and loving-kindness cannot coexist; that as the Dalai Lama says: "The more [we] are motivated by Love, the more fearless and free our actions will be."
These spiritual ideas are expressed (or implied) in the foregoing key quotations, sutras and brief poem (with mp3 recitation) about Fear.
Invocation
I offer these writings with the deep aspiration that they may help enhance our identification with spirit, while diminishing our worldly economic anxieties and psychological fears of bodily disease or death,
thereby enabling us to act skillfully and to Self identify 'ever more fearlessly'
– as LOVE.
And so shall it be!
Ron Rattner