Posts Tagged 'Butterflies'
"Our destiny is Divinity."
~ Ron Rattner, Sutra Sayings
"Life is a round trip metaphoric journey,
on which we are destined to return to point of origin.
On return, we learn – we never left."
~ Ron Rattner, Sutra Sayings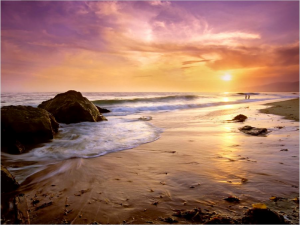 Divine Time Release Capsules
Our destiny is Divinity.

Our human body/minds are like

Divine time release capsules 


Of 'congealed' consciousness
 encapsulated by karma –



Enveloped by eons of illusory thoughts, words, and deeds

of imagined separation from others, from Nature
and from our ever immanent inner Essence.

But our optical illusion of separation is being released in time,
As our imagined karmic coatings are inevitably dissolving into
The eternal inner Ocean of Universal Awareness.

So, with ever increasing awareness,
In time we are slowly melting
into the mystery of our inner Divinity,
and merging with our eternal Self.

Thus, beyond time –
Beyond ego's optical illusion of separation –
Our common destiny is Divinity.

And so shall it Be!


Ron's audio recitation of "Divine Time Release Capsules"




Ron's Explanation of "Divine Time Release Capsules"

Dear Friends,

Metaphorically we are fellow spiritual space travelers – like "astronauts on a little spaceship called Earth."

As seemingly mortal humans we are journeying on a planetary "pale blue dot" through a vast and mysterious space/time universe beyond scientific comprehension. Thus our ultimate destiny as space/time travelers is unknown.

So often we're fearful, anxious, or stressed about our uncertain future. To help assuage inevitable anxieties, I have posted the foregoing "Divine Time Release Capsule" verses which metaphorically reveal why we never need to fear or worry. They explain that:

Until now, we have mistakenly perceived, believed and behaved as if we are somatically separated from each other and Nature, and from our sole spiritual essence – which is Infinite Awareness. Consequently, to learn our true Reality and deepest non-dual Self identity, our eternal souls have become unconsciously encapsulated in "self-woven karmic cocoons", in which we are exploring the Cosmos in mortal human bodies on 'spaceship Earth'.

Our human bodies are like "space/time soul suits" (comparable to astronauts' space suits or deep sea divers' suits). As we so explore this seemingly vast space/time universe (while encapsulated in karmic cocoons), we gradually learn that the Cosmos is but an ever impermanent mental illusion (like an ephemeral mirage).

And as we thus realize that time and space are illusory, our karmic cocoons are gradually but inevitably dissolving and melting (like time release capsules), and merging into an Eternal ocean of Infinite Awareness, which is our ultimate destination. Like beautiful butterflies we are evolving as living metaphors for metamorphosis to emerge totally transformed from self woven cocoons, and fated for ascension to a wonderful new Reality.(https://sillysutras.com/butterflies/)

Thus, we are assured to safely survive our mysterious metaphoric journey, because "Our destiny is Divinity" – eternal Reality, beyond this illusory phenomenal world of ever passing appearances.

May these metaphoric time release assurances bring us ever less stress and ever more happiness as we inevitably fulfill our destiny of divine discovery on "spaceship Earth".

And so it shall be!

Ron Rattner



Butterflies are living
metaphors for metamorphosis.
~ Ron Rattner, Sutra Sayings
"What the caterpillar calls the end,
the master calls a butterfly."
~ Richard Bach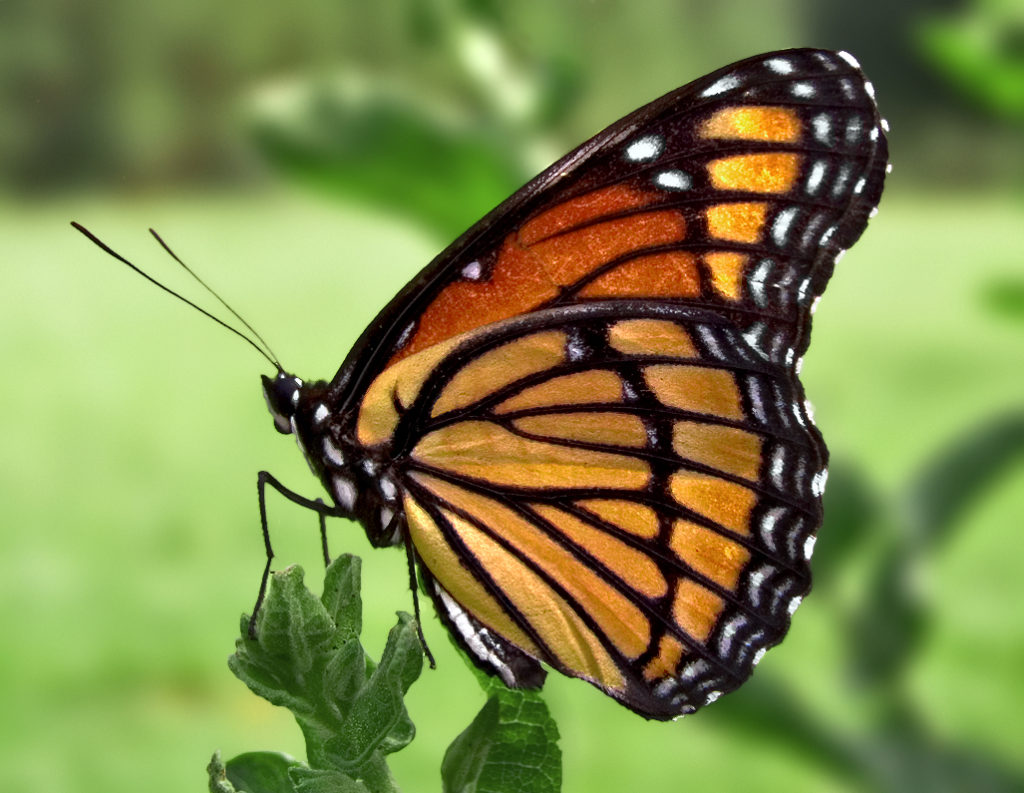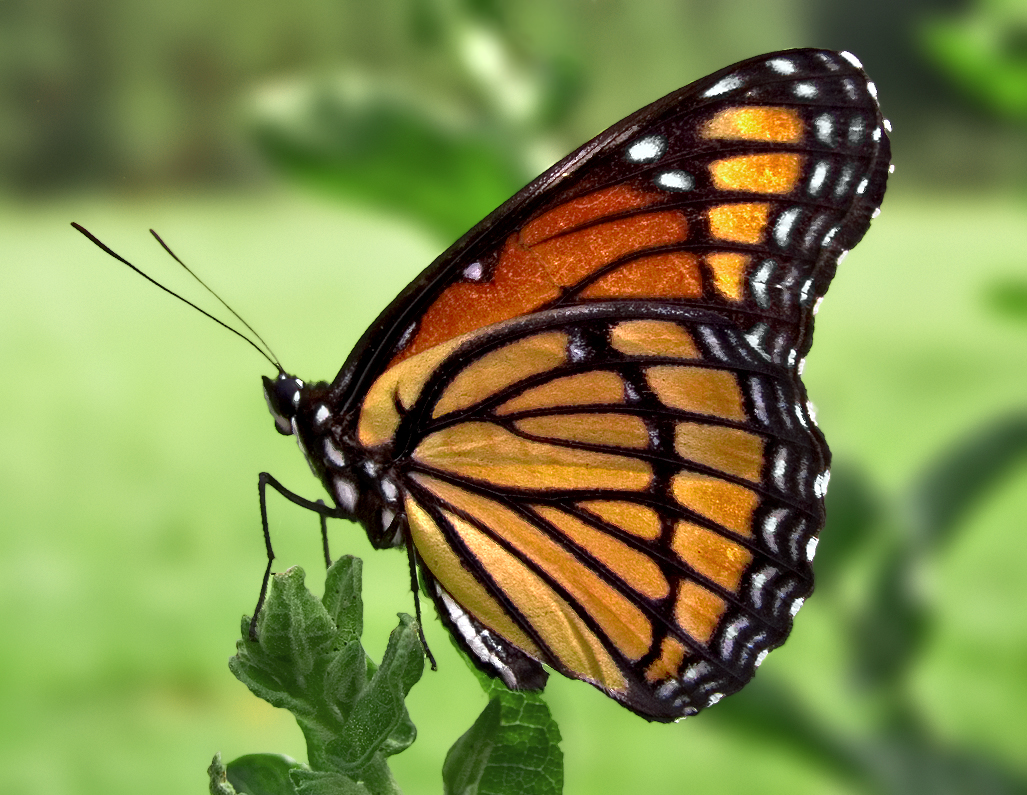 Ron's Introduction about composing "We're Just Butterflies In A Caterpillar World"

After my mid-life spiritual awakening and newfound interest in spiritual evolution, I began to regularly and reflectively walk alone by San Francisco Bay, as a kind of informal spiritual practice.

While walking by the Bay, I synchronistically began "channeling" spiritual sayings, rhymes and poems. Often, too, I'd spontaneously sing original melodies to accompany my poems and rhymes. As I walked, I regularly wrote the words that came to me. But, mostly I forgot the melodies, which I couldn't write.

One of the few songs with melody that I remembered, I called "Come Be Butterflies in a Caterpillar World." It was "channelled" as I reflected on beautiful butterflies as living metaphors for metamorphosis.

After composing the butterfly song I rarely sang it, and it wasn't otherwise performed or known to others except for a few of my friends.

Synchronicity Story about first public performances of "We're Just Butterflies In A Caterpillar World"

But beginning in late 2008 Rob Tobias, an Oregon musician/songwriter/singer and videographer, and longtime partner of my niece Janice Medvin, started filming me for a biographical documentary record of eccentric Uncle Ron's spiritual journey from litigation to meditation and beyond.

From many hours of raw footage, Rob created a 38 minute documentary film which he titled: "Walks With Ron (A Spiritual Memoir)" Included in the film are various archival audio-visual materials and music written and arranged by Rob. Rob has posted the film on YouTube and encourages its free sharing. (See https://sillysutras.com/walks-with-ron-a-brief-film-about-ron-rattner/)

In sharing my stories on film with Rob, I sang the butterfly song. Rob liked it, worked out musical notation, and began singing the song solo and in performances with his band, The Northwest Express. And in 2012 he released a professional CD including the song. You can find his recording at RobTobias.com.

In early July 2012, Rob repeatedly sang the song at the Oregon Country Faire, to appreciative audiences. On returning home to Eugene, he was amazed to find that someone anonymously had posted a sign on a telephone pole across from his house, that said, "Be a Butterfly in a Caterpillar World."

Here it is: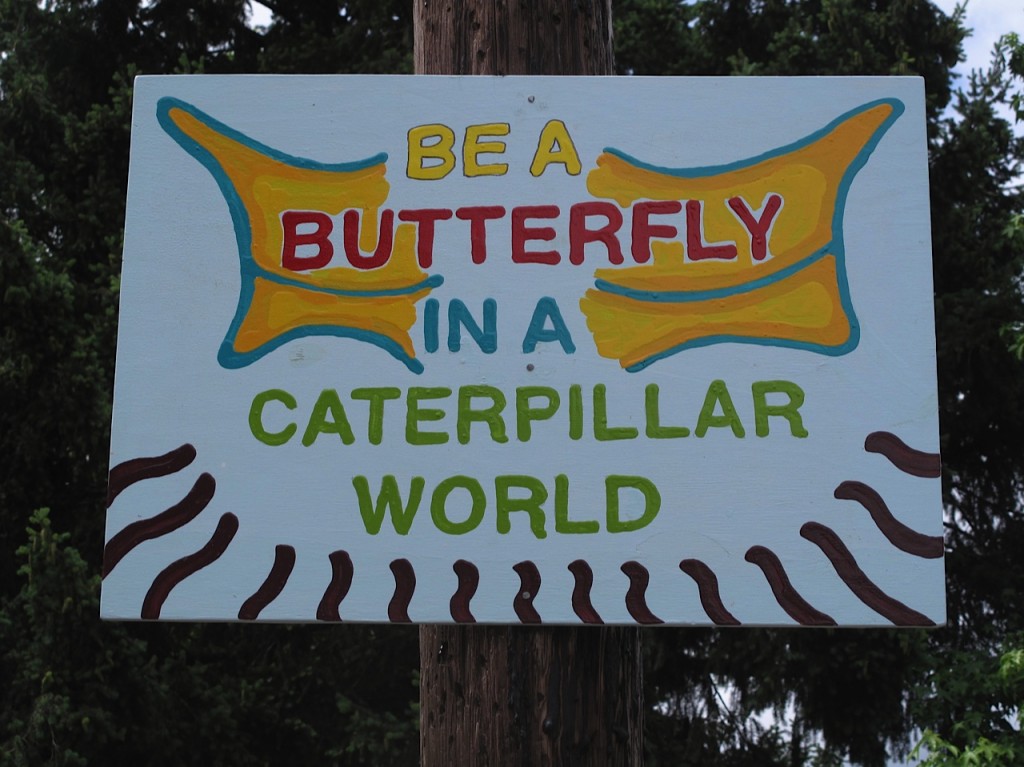 Despite repeated inquiries, Rob could not discover the sign's mysterious origin. But after viewing its message countless times, in September 2012 Rob decided to give a Rosh Hashanah talk about metamorphosis and transformative change as co-leader of a Jewish Renewal group in Eugene. On explaining this decision to his co-leaders, Rob offered to show them the butterfly sign which had been in place earlier that day. But on returning home with his friends, Rob discovered that the sign had suddenly disappeared, just as mysteriously as it had suddenly appeared weeks before in July.

In October 2012, during a trip to New England, Rob unexpectedly and synchronistically performed the butterfly song in Burlington, Vermont at a school assembly of over 300 enthusiastic children, and at a hipster pub where four children mysteriously appeared to do a butterfly dance. [A youtube video of Rob's performance at the school assembly is embedded below.]

Ron's dedication of We're Just Butterflies In A Caterpillar World

As a heartfelt participant in our collective evolutionary transformation into an enlightened new age of harmony, peace and joy, I humbly offer this butterfly song.

May it remind us of our divine human potential to discover – like caterpillars – a previously unimaginable wonderful new life reality beyond our "self-woven karmic cocoons".

To Life! Enjoy!!


Ron's audio singing of We're Just Butterflies In A Caterpillar World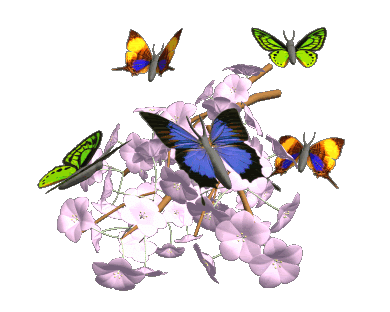 Lyrics – We're Just Butterflies In A Caterpillar World

We're just butterflies,
We're just butterflies,
We're just butterflies,
In a caterpillar world.

Hey we're flyin' high,
See us flutter by,
Way up in the sky,
In a caterpillar world.

[1st Refrain]

After many moons
In our cocoons,
Totally transformed we've been,
From chrysalis to crystaline.

Then, leaving cares and apprehensions
We've flown to joyous new dimensions.
But the world keeps creeping and crawling,
So we're just flying and calling.

Come be butterflies,
Come be butterflies,
Come be butterflies,
O'er a caterpillar world.

Wake up and arise,
Fly up to the skies,
Come be butterflies
From a caterpillar world.

Come now claim your prize
To be very wise
Flying through the skies
O'er a caterpillar world

[2nd Refrain]

Until bye and bye,
Never knowing why,
You've soared ever high
To a beautiful heaven above.

[2nd Refrain]

Rob Tobias singing We're Just Butterflies In A Caterpillar World at Integrated Arts Academy, Burlington VT:




"What the caterpillar calls the end,
the master calls a butterfly."
~ Richard Bach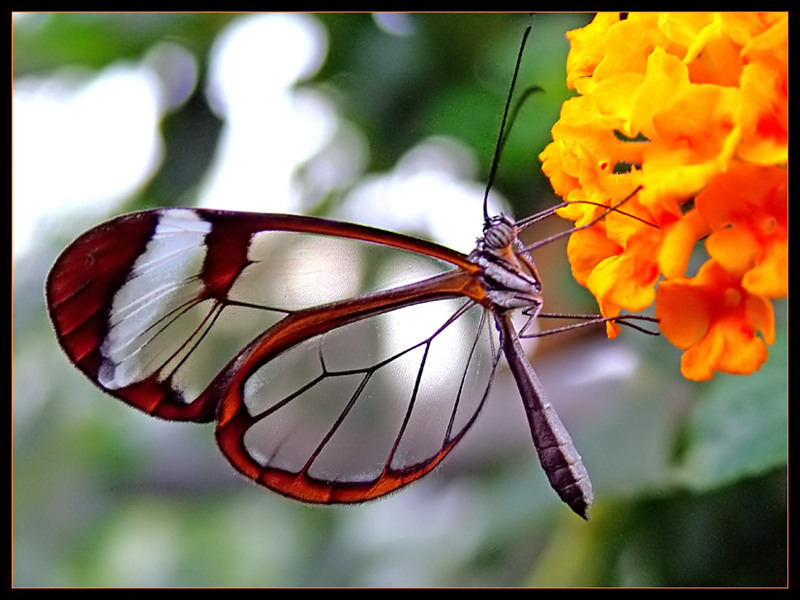 Butterflies

Butterflies are living
metaphors for metamorphosis.

They symbolize our
knowing or unknowing
quest for transformation;
for transcending inevitable
earthly miseries and mortality.

We are inspired by the butterfly's metamorphosis:
from creeping, crawling caterpillar,
to cocooned chrysalis,
transformed by amazing imaginal cells
to beautifully winged wonder.

Butterflies can inspire and symbolize
not only human aspirations and potentialities
for transforming our life on Earth,
they also can remind us that there is much more
to our ever changing "reality"
'than meets the eye'.

Some butterfly wings which appear to us in colors,
are actually transparent.
Their iridescent scales overlap like shingles on a roof,
refracting light – like rainbows –
so as to give the wings the colors we perceive.

But in some species, like the Glasswing (pictured above),
we can observe the transparency of the butterfly wings.
With such transparency,
we can see what normally we don't see.

In the Bible (1 Corinthians 13:11-12),
Paul observes that "now we see through a glass darkly",
but that some day we shall fully know,
as we are fully Known now by the Divine.

Now, we view our "reality"
through the 'mirror of the mind',
which imperfectly refracts and reflects
the unseen light of Eternal Awareness
onto the screen of our human consciousness.

But, with meditation and other mind-stilling methods,
we can evolve and transform our mind mirror
from opacity to translucency to transparency.

And thereby, with ever expanding
human consciousness and ever deepening insight,
we can and shall 'see' more and more –
we can and shall see what we couldn't see before.

So, beautiful transparent butterflies
can symbolize and inspire our highest aspirations:
our aspirations for elevating and expanding human consciousness
so as to transform life on our precious planet.

And butterflies can remind us that Reality
is much more 'than meets the eye';

That beyond this phenomenal world
of ever passing appearances is one changeless Reality –

One unseen Source and Essence of
all appearances, all phenomena, and all ideas:

Infinite Potentiality – our Eternal SELF.