Posts Tagged 'Spaceship Earth'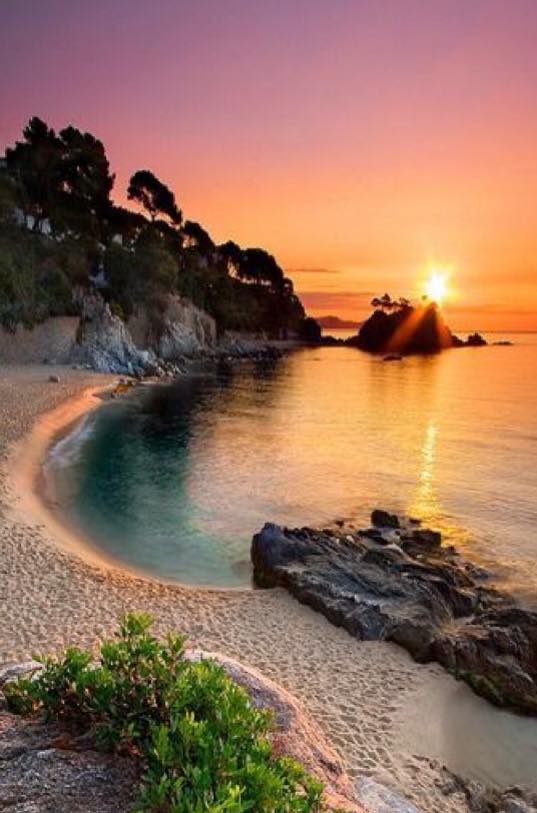 Look how the caravan of civilization
has been ambushed.
Fools are everywhere in charge.
Do not practice solitude like Jesus.
Be in the assembly, and take charge of it."
~ Rumi
"We are all astronauts on a little spaceship called Earth."
~ Buckminster Fuller
"We must learn to live together as brothers or perish together as fools." ..
"The choice is not between violence and nonviolence but between nonviolence and nonexistence." 
~ Dr. Martin Luther King Jr.
"Cherish or Perish.

Co-exist cooperatively, or

Co-expire catastrophically."

~ Ron Rattner, Sutra Sayings
"The whole problem with the world is that fools and fanatics are always so certain of themselves,
and wiser people so full of doubts."
~ Bertrand Russell
"Shall we their fond pageant see?
Lord, what fools these mortals be!"
~ Shakespeare – A Midsummer Night's Dream Act III, scene II

"When fear becomes collective, when anger becomes collective, it's extremely dangerous. It is overwhelming… The mass media and the military-industrial complex create a prison for us, so we continue to think, see, and act in the same way… We need the courage to express ourselves even when the majority is going in the opposite direction… because a change of direction can happen only when there is a collective awakening… Therefore, it is very important to say, 'I am here!' to those who share the same kind of insight." 
~ Thich Nhat Hanh, The Art of Power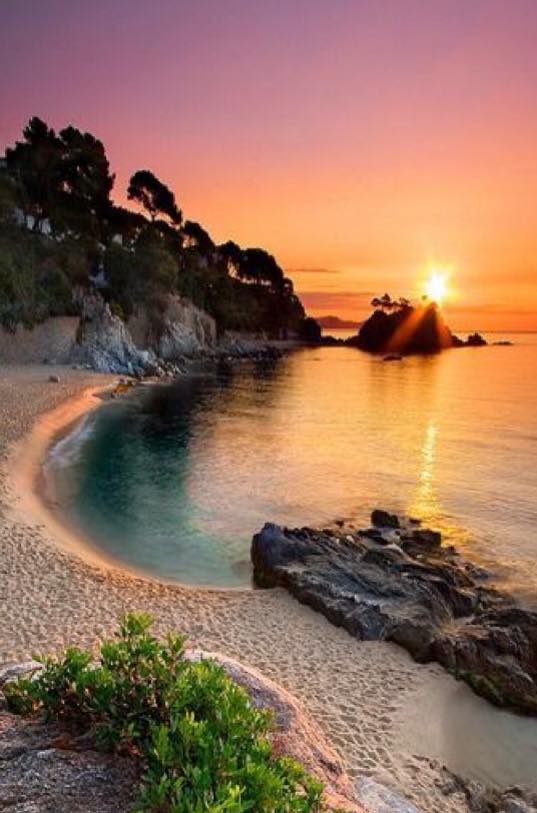 Are Fools and Foolishness Scuttling "Spaceship Earth"?
~ Ron's Questions and Reflections.

On April Fools' day 2019, I am deeply concerned that our precious planet Earth is being insanely ruled and ruined by fools and foolishness. So this day is for me a time for serious reflection on current crises and perennial problems, rather than merely a day for tolerably frivolous thoughts or behaviors.

Recently I have written that we are facing extraordinary ecological, financial, international and interpersonal crises so serious that they cause misery for millions and threaten all life on our precious planet because the world is being ruled and ruined by psychopaths.

In my opinion, current crises have been precipitated by world "leaders" – obscenely privileged corporate, political and religious oligarchs – who without remorse amorally and ignorantly acquire, abuse and misuse power, and excessive material wealth far beyond their conceivable needs; people so crazy, ignorant and insensitive that they are unjustly and brutally harming countless humans and creatures, and myopically scuttling Spaceship Earth, psychopathically committing ecocide/omnicide/suicide by corrupting and destroying the life support systems which sustain us.

Bucky Fuller and "Spaceship Earth"


In the mid-1960's visionary American architect, inventor, and author R. Buckminster Fuller [Bucky] popularized the term "Spaceship Earth" to explain how our precious planet is a single system with its apparent separations inextricably interrelated and interconnected.
Bucky foresaw that to ensure our long-term viability and to avert global catastrophe humanity must wisely and cooperatively inhabit and operate our amazing 'Spaceship' – like skilled astronauts.
He said:

"We are all astronauts on a little spaceship called Earth."


So now I am also wondering whether "Spaceship Earth" has become a "ship of fools" not only because of those insanely commanding and 'steering' it but also because we its crew foolishly tolerate such insanity without immediately mutinying and claiming command.

Recent turbulent times

Since the 2016 US presidential campaign and election of Donald J. Trump, many people worldwide are experiencing and demonstrating considerable fear, anger, hatred and other polarizing negative emotions.

Whatever our political, cultural, generational, or geographical perspectives may be, we share overriding common needs and aspirations.  As humankind we share the same common Cosmic consciousness, the same web of life, the same precious Earth biosphere, the same aspirations for health and happiness and for just democratic societies serving basic needs of all life on a peaceful planet.

However, until now virtually all of us in varying degrees have been suffering from an illusory sense of separation from each other and from our ONE common spiritual essence. According to many mystics and non-material scientists we suffer from perception deception, mistakenly believing as 'reality' all we perceive as separate. But, as Albert Einstein reminds us:
"Our separation of each other is an optical illusion of consciousness."

Similarly, Alan Watts suggests we've become 'spellbound':
"The individual is separate from his universal environment only in name. When this is not recognized, you have been fooled by your name. Confusing names with Nature, you come to believe that having a separate name makes you a separate being. This is — rather literally — to be spellbound".
~ Alan Watts

Perhaps each of us has known subliminally that we are participating in a great cosmic hoax about our supposed separate reality and identity.   And perhaps April Fools' day has been an unknowing spontaneous expression of that subliminal awareness, until now.

Suggested solutions

However current turbulent times require our compassionate courage and wisdom to consciously realize, and nonviolently assert, Humanity's urgent need to take charge of navigating "Spaceship Earth".

"We need the courage to express ourselves even when the majority is going in the opposite direction… because a change of direction can happen only when there is a collective awakening."
~ Thich Nhat Hanh
And for conscious realization of our true common identity, we need to heed our heart's wisdom of loving/kindness and compassion, which cannot be imparted to us by others.

"Wisdom cannot be imparted. Wisdom that a wise man
attempts to impart always sounds like foolishness to someone
else … Knowledge can be communicated, but not wisdom. One can find it, live it, do wonders through it,
but one cannot communicate and teach it."
~ Hermann Hesse, Siddhartha

"Talk sense to a fool and he calls you foolish."
~ Euripides

"The whole problem with the world is that fools and fanatics are always so certain of themselves,
and wiser people so full of doubts."
~ Bertrand Russell

"Love is wise; hatred is foolish.

"In this world, which is getting more and more closely interconnected, we have to learn to tolerate each other, we have to learn to put up with the fact that some people say things that we don't like.

"We can only live together in that way. But if we are to live together, and not die together, we must learn a kind of charity and a kind of tolerance, which is absolutely vital to the continuation of human life on this planet."
~ Bertrand Russell

Conclusion

In this critical age of immense jeopardy and suffering, yet immense opportunity, we are collectively awakening from a long-inculcated illusion of separation from each other and Nature. 

As common 'crew' of "Spaceship Earth", we must awaken to immediately take charge of guiding our precious planet, assuring that it is cooperatively and democratically guided bottom-up by and for compassionate societies, rather than ruled and ruined top-down by and for a few psychopathic billionaires.

May we so "live together as [sisters and] brothers" rather than "perish together as fools."

And so shall it be!

Ron Rattner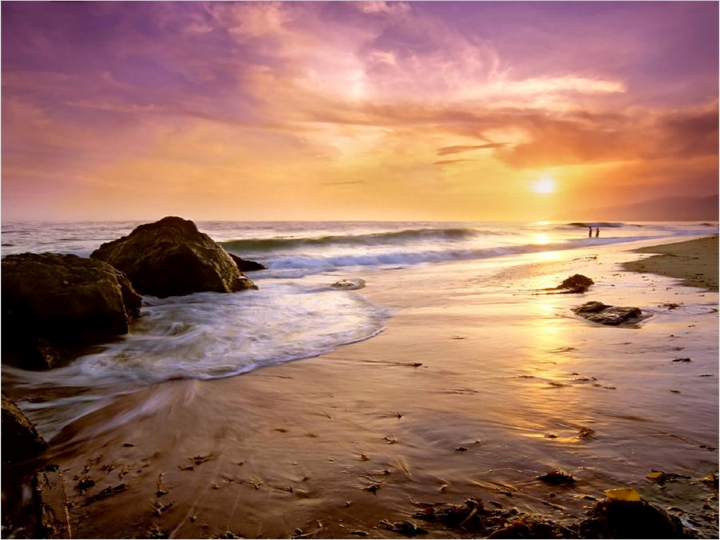 "Our destiny is Divinity."
~ Ron Rattner, Sutra Sayings
"Life is a round trip metaphoric journey,
on which we are destined to return to point of origin.
On return, we learn – we never left."
~ Ron Rattner, Sutra Sayings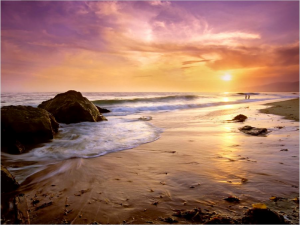 Divine Time Release Capsules
Our destiny is Divinity.

Our human body/minds are like

Divine time release capsules 


Of 'congealed' consciousness
 encapsulated by karma –



Enveloped by eons of illusory thoughts, words, and deeds

of imagined separation from others, from Nature
and from our ever immanent inner Essence.

But our optical illusion of separation is being released in time,
As our imagined karmic coatings are inevitably dissolving into
The eternal inner Ocean of Universal Awareness.

So, with ever increasing awareness,
In time we are slowly melting
into the mystery of our inner Divinity,
and merging with our eternal Self.

Thus, beyond time –
Beyond ego's optical illusion of separation –
Our common destiny is Divinity.

And so shall it Be!


Ron's audio recitation of "Divine Time Release Capsules"




Ron's Explanation of "Divine Time Release Capsules"

Dear Friends,

Metaphorically we are fellow spiritual space travelers – like "astronauts on a little spaceship called Earth."

As seemingly mortal humans we are journeying on a planetary "pale blue dot" through a vast and mysterious space/time universe beyond scientific comprehension. Thus our ultimate destiny as space/time travelers is unknown.

So often we're fearful, anxious, or stressed about our uncertain future. To help assuage inevitable anxieties, I have posted the foregoing "Divine Time Release Capsule" verses which metaphorically reveal why we never need to fear or worry. They explain that:

Until now, we have mistakenly perceived, believed and behaved as if we are somatically separated from each other and Nature, and from our sole spiritual essence – which is Infinite Awareness. Consequently, to learn our true Reality and deepest non-dual Self identity, our eternal souls have become unconsciously encapsulated in "self-woven karmic cocoons", in which we are exploring the Cosmos in mortal human bodies on 'spaceship Earth'.

Our human bodies are like "space/time soul suits" (comparable to astronauts' space suits or deep sea divers' suits). As we so explore this seemingly vast space/time universe (while encapsulated in karmic cocoons), we gradually learn that the Cosmos is but an ever impermanent mental illusion (like an ephemeral mirage).

And as we thus realize that time and space are illusory, our karmic cocoons are gradually but inevitably dissolving and melting (like time release capsules), and merging into an Eternal ocean of Infinite Awareness, which is our ultimate destination. Like beautiful butterflies we are evolving as living metaphors for metamorphosis to emerge totally transformed from self woven cocoons, and fated for ascension to a wonderful new Reality.(https://sillysutras.com/butterflies/)

Thus, we are assured to safely survive our mysterious metaphoric journey, because "Our destiny is Divinity" – eternal Reality, beyond this illusory phenomenal world of ever passing appearances.

May these metaphoric time release assurances bring us ever less stress and ever more happiness as we inevitably fulfill our destiny of divine discovery on "spaceship Earth".

And so it shall be!

Ron Rattner