Posts Tagged 'voice in head'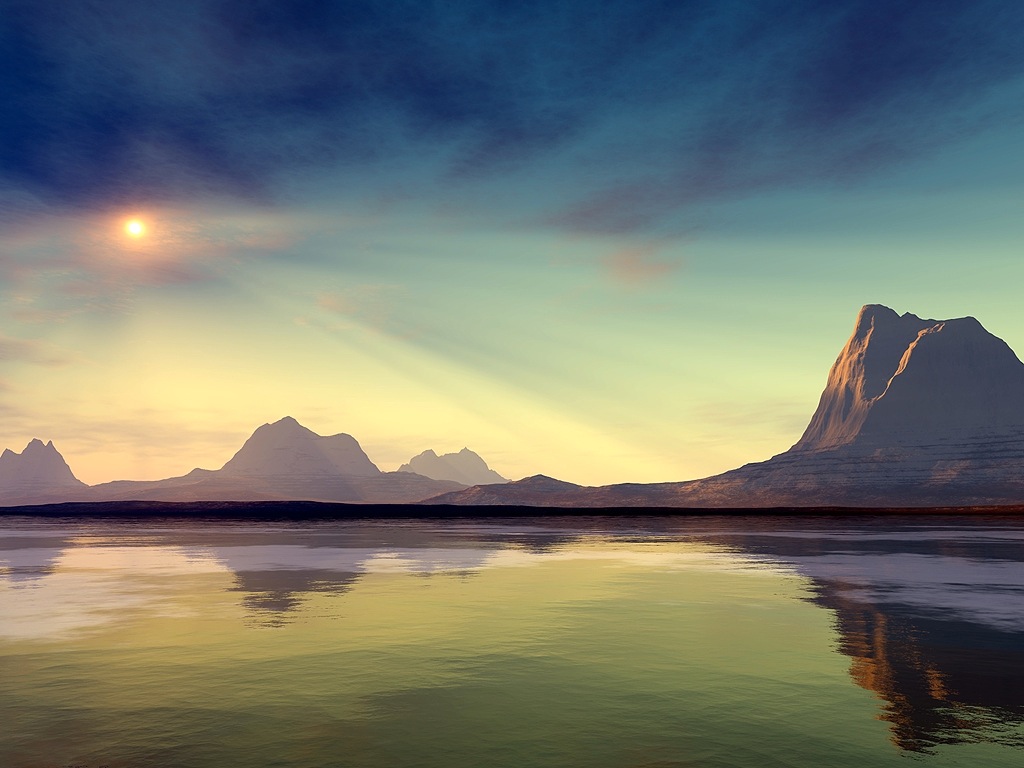 "The heart has its reasons that reason does not know."

~ Blaise Pascal
"I think with intuition. The basis of true thinking is intuition.

Indeed, it is not intellect, but intuition which advances humanity.
"

~ Albert Einstein
"Imagination is more important than knowledge."
~ Albert Einstein
"We are formed and molded by our thoughts.
Those whose minds are shaped by selfless thoughts
give joy when they speak or act.
Joy follows them like a shadow that never leaves them."
~ Buddha
"As a man thinketh in his heart, so is he."
~ King Solomon – Proverbs 23:7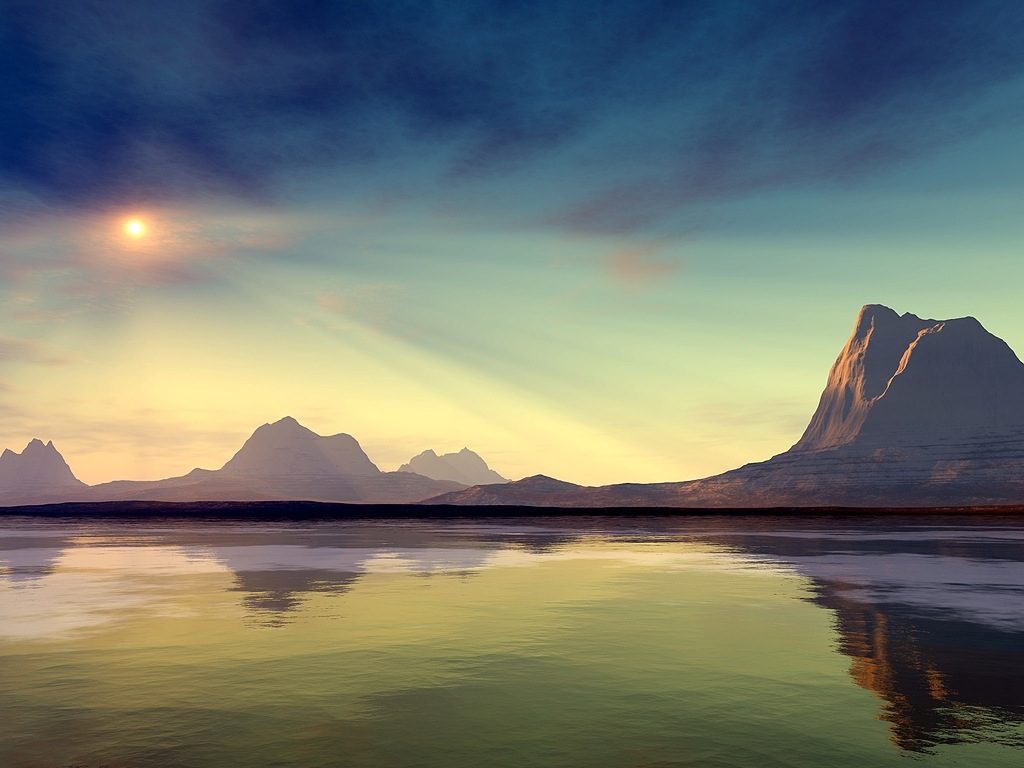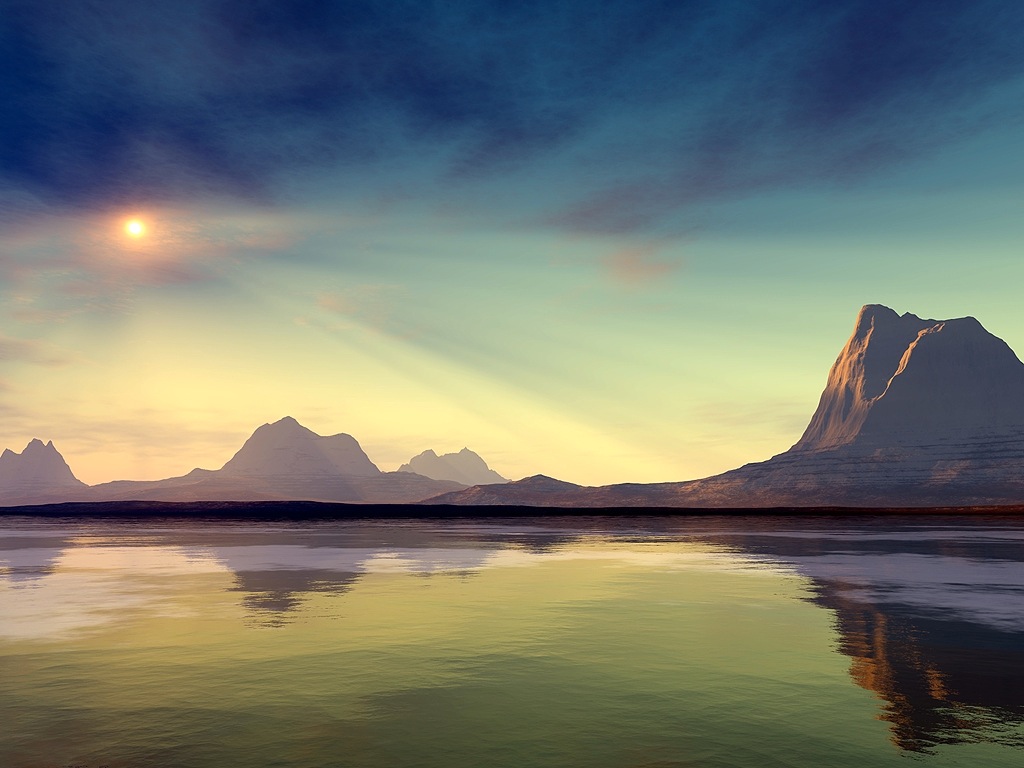 When and How Shall We Think?

Q. When and how shall we think?

A. The power of rational thought is a great gift.
But, like a tool, it's best to not use it until we choose it.

Before thinking rationally, if we still the 'voice in our head',

we can feel and listen to our Heart – our intuitive mind and soul.

Then we can think first with our Heart, not our head.

As stated in ancient Vedic scriptures:

"There is a light that shines beyond all things on Earth, … beyond the highest, the very highest heavens. This is the light that shines in your Heart."
~Chandogya Upanishad 3.13.7

In our metaphoric Heart shines the Eternal light of Truth –
the light of Love.

Logic has its limits. But Truth and Love are boundless and timeless.

So, it's best to honor our Heart, over our rational mind –
To use our intuitive mind to serve and follow our Heart.


Related Post: How Can We Think More Objectively?


"If you could get rid of yourself just once,
the secret of secrets would open to you.
The face of the unknown, hidden beyond the universe
would appear on the mirror of your perception."
~ Rumi
"Be empty of worrying,

Think of Who Created Thought!

Why do you stay in prison

when the door is so wide open?"

~ Rumi
Forget who you think you are
to Know what you really are.
~ Ron Rattner, Sutra Sayings
Thinking without awareness is the main dilemma of human existence.
~ Eckhart Tolle, A New Earth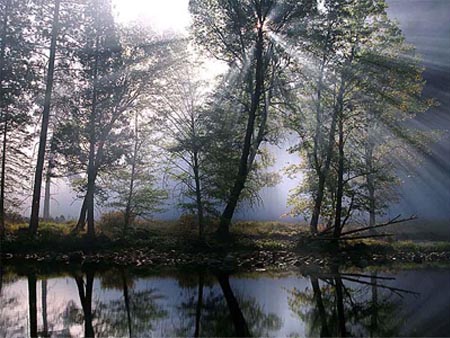 Voice In My Head?

There's a voice in my head.
It keeps talking to itself and to me,

Telling me my thoughts,
and telling me what to do,
and sometimes judging me.

What is it? Who is it?  Is it me?

And someone's always listening to that voice in my head.
What is it? Who is it?  Is it me?

And someone's always thinking for me.
What is it? Who is it?  Is it me?

If I am that silent voice in my head constantly talking
to itself and to me, am I crazy?

If I was always talking to myself out loud
(without a cell phone at my ear),
I'd be committed to a psychiatric ward.

Sometimes I don't think at all, and then there's no voice in my head.
But, I'm still  aware and exist and can listen to other things.

So how can I be my thoughts or the voice in my head,
if I'm still here when they're not there?

So can someone other than that voice in my head please tell me:
Who's talking? Who's thinking?  Who's listening?

Who am I?


Ron's recitation of Voice In My Head
Ron's Comments on Voice in My Head.
At age forty two I suddenly realized that I was not merely my physical body, its name and story, or its thoughts – the "voice in my head" – but that my true self identity is universal Awareness. That self identity experience was followed by previously unimagined, transformative and unprecedented experiences of peace, inner light, subtle energy and ecstasy.
Prior to that transformative experience, I was largely ignorant of Eastern or other spiritual teachings. But, spurred by great curiosity about what had happened to me, I gradually discovered that many spiritual teachings identified "ego" – our mistaken mental self image about who and what we truly are – as the principal barrier to spiritual "enlightenment". And – especially from contemporary mindfulness teachings – I learned that identifying with the "voice in the head" was a major symptom of ego's mistaken self image.
Though at midlife I temporarily transcended ego identity, it has kept recurring while steadily diminishing since then. So I have been experiencing gradual ego attrition with ever growing happiness and fulfillment. Today I am happier than ever before, but still learning and transforming and rarely identifying with the "voice in my head".
Eckhart Tolle.
Of all contemporary spiritual teachings I've read about "ego" and "voice in the head", I especially endorse those of Eckhart Tolle in which he cogently explains how
"thinking without awareness is the main dilemma of human existence"
. [see e.g.
https://sillysutras.com/what-is-ego/
]
The foregoing poem about "Voice in My Head" was based on my mystical experiences before I discovered Tolle's teachings. But Tolle's teachings about "ego" and "voice in the head" are especially powerful and helpful because they are based upon his extraordinarily powerful permanent spiritual awakening experience. (see
https://sillysutras.com/eckhart-tolle-spiritual-awakening-story-and-teachings/
)
Because often we can best assimilate and actuate spiritual principles through parables and stories, Eckhart Tolle's awakening stories can help us comprehend the crucial transformative importance of self identification with eternal Awareness rather than with ego's "voice in our head".
In Tolle's noteworthy book,
A New Earth, Awakening to Your Life's Purpose
, Chapter Two, he observes that
"Some people never forget the first time they disidentified from their thoughts and thus briefly experienced the shift in identity from being the content of their mind to being the awareness in the background."
Whereupon he narrates his own such experience which happened several years before his dramatic permanent awakening experience. It is hereafter excerpted, with my sincere recommendation that if interested you read and reflect on Tolle's teachings.
THE VOICE IN THE HEAD – excerpted from A New Earth, Awakening to Your Life's Purpose
That first glimpse of awareness came to me when I was a first year
student at the University of London. I would take the tube (subway) twice a
week to go to the university library, usually around nine o'clock in the
morning, toward the end of the rush hour. One time a woman in her early
thirties sat opposite me. I had seen her before a few times on that train. One
could not help but notice her. Although the train was full, the seats on either
side of her were unoccupied, the reason being, no doubt, that she appeared to
be quite insane. She looked extremely tense and talked to herself incessantly
in a loud and angry voice. She was so absorbed in her thoughts that she was
totally unaware, it seemed, of other people or her surroundings. Her head
was facing downward and slightly to the left, as if she were addressing
someone sitting in the empty seat next to her. Although I don't remember the
precise content, her monologue went something like this: "And then she said
to me… so I said to her you are a liar how dare you accuse me of… when
you are the one who has always taken advantage of me I trusted you and you
betrayed my trust…" There was the angry tone in her voice of someone who
has been wronged, who needs to defend her position lest she become
annihilated.

As the train approached Tottenham Court Road Station, she stood up
and walked toward the door with still no break in the stream of words
coming out of her mouth. That was my stop too, so I got off behind her. At
street level, she began to walk toward Bedford Square, still engaged in her
imaginary dialogue, still angrily accusing and asserting her position. My
curiosity aroused, I decided to follow her as long as she was walking in the
same general direction I had to go in. Although engrossed in her imaginary
dialogue, she seemed to know where she was going. Soon we were within
sight of the imposing structure of Senate House, a 1930's highrise, the
university's central administrative building and library. I was shocked. Was it
possible that we were going to the same place? Yes, that's' where she was
heading. Was she a teacher, student, an office worker, a librarian? Maybe she
was some psychologist's research project. I never knew the answer. I walked
twenty steps behind her, and by the time I entered the building (which
ironically was the location of the headquarters of the "Mind Police" in the
film version of George Orwell's novel, 1984), she had already been
swallowed up by one of the elevators.

I was somewhat taken aback by what I had just witnessed. A mature
first year student at twenty five, I saw myself as an intellectual in the
making, and I was convinced that all the answers to the dilemmas of human
existence could be found through the intellect, that is to say, by thinking. I
didn't realize yet that thinking without awareness is the main dilemma of
human existence. I looked upon the professors as sages who had all the
answers and upon the university as the temple of knowledge. How could an
insane person like her be part of this?

I was still thinking about her when I was in the men's room prior to
entering the library. As I was washing my hands, I thought: I hope I don't
end up like her. The man next to me looked briefly in my direction, and I
suddenly was shocked when I realized that I hadn't just thought those words,
but mumbled them aloud. "Oh my God, I'm already like her," I thought.
Wasn't my mind as incessantly active as hers? There were only minor
differences between us. The predominant underlying emotion behind her
thinking seemed to be anger. In my case, it was mostly anxiety. She thought
out loud. I thought – mostly – in my head. If she was mad, then everyone
was mad, including myself. There were differences in degree only.

The above incident not only gave me a first glimpse of awareness, it
also planted the first doubt as to the absolute validity of the human intellect.

A few months later, something tragic happened that made my doubt grow. On
a Monday morning, we arrived for a lecture to be given by a professor whose
mind I admired greatly, only to be told that sadly he had committed suicide
sometime during the weekend by shooting himself. I was stunned. He was a
highly respected teacher and seemed to have all the answers. However, I
could as yet see no alternative to the cultivation of thought. I didn't realize
yet that thinking is only a tiny aspect of the consciousness that we are, nor
did I know anything about the ego, let alone being able to detect it within
myself.