Follow Your Heart ~
Treasure Hunt Instructions
"The way is not in the sky.
The way is in the heart."
~ Buddha
"As far, verily, as this world-space extends,
so far extends the space within the heart…"
~ Chandogya Upanishad 8.1.3
"Follow your heart – even if it contradicts my words"
"If there is love in your heart,
you don't have to worry about rules."
~ Shri Dhyanyogi Madhusudandas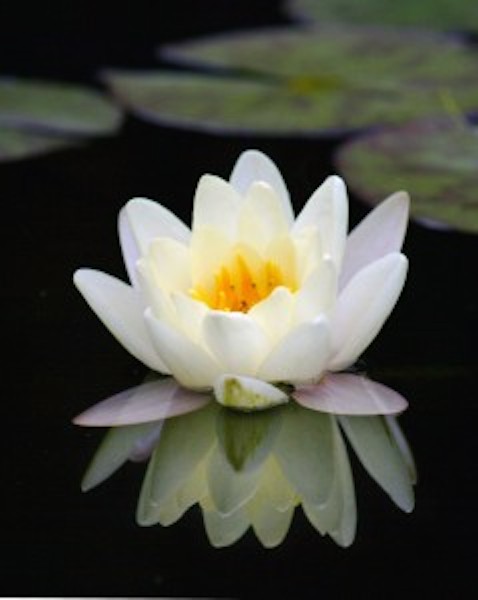 Follow your heart ~ Treasure Hunt Instructions
Follow your heart
to find what you wish.

Follow your heart
to seek what you miss.

Follow your heart
and you shall know this:

You are your heart,
you are your bliss,

You are what you seek,
you are what you miss.

So follow –
and find –

Your Heart.


Ron's audio explanation and recitation of "Follow Your Heart ~ Treasure Hunt Instructions"




Ron's Explanation of "Follow Your Heart ~ Treasure Hunt Instructions"

The foregoing brief but profound "Follow Your Heart" poem was first written and mailed to my daughter Jessica for her twenty ninth birthday anniversary, on May 27, 1995.
At that time Jessica had returned from seven years in India and re-enrolled at Amherst College to complete the curriculum from which she had dropped out one semester short of graduation. Since she was much older than other undergraduates she was feeling out of place, uncertain and somewhat depressed.
As fatherly advice, I had previously counseled both Jessica and her brother Joshua to:
'Follow your heart; don't harm other beings; and if possible try to help them.'


And Jessica already had courageously followed her heart in dropping out of Amherst to seek wisdom of the East, even after her distinguished Professor of Buddhist studies, Dr. Robert Thurman, had recommended that she stay and graduate before going to India.
But in 1995 I wanted to assuage Jessica's concerns, cheer her up, and encourage her to keep following her inner guidance. So I intuitively composed and sent her this 'follow your heart' poem which I first titled: "Birthday Treasure Hunt Instructions" (Later, in publishing the poem's timeless advice, I excised the word "birthday")
I don't remember my thoughts about the poem when I intuitively wrote and sent it to Jessica. Perhaps, my fatherly advice was supposed to summarize one of my favorite Shakespeare passages, in which Polonius emphasizes to his embarking son Laertes:
"This above all: to thine own self be true,
And it must follow, as the night the day,
Thou canst not then be false to any [person]."
~ William Shakespeare ~ Hamlet, Act I, Scene III

And maybe my poetic advice to Jessica, was mindfully intended to encompass the essence of the Golden Rule of reciprocal empathy that:
We do no harm and treat all beings with the same dignity we wish for ourselves, and that they wish for themselves.

Nor do I recall whether in 1995 I was already aware of the profound scriptural passages which I have cited above. But this poem can be read as consistent with them.
Only recently did I discover Mark Twain's humorously memorable observation that
"The two most important days in your life
are the day you are born
and the day you find out why."
~ Mark Twain

Perhaps I was unknowingly sending Jessica a message on the anniversary of the 'first most important day of her life' about how to discover and celebrate the 'second most important day of her life'.
In all events, we can all find perennial wisdom meaning for ourselves and others, in reflecting on "Follow Your Heart ~ Treasure Hunt Instructions".
Ultimately, by following our sacred heart we will be in harmony with all life everywhere.
So as my beloved Guruji revealed:
"If there is love in your heart,
you don't have to worry about rules."
~ Shri Dhyanyogi Madhusudandas

And so shall it be!
Ron Rattner