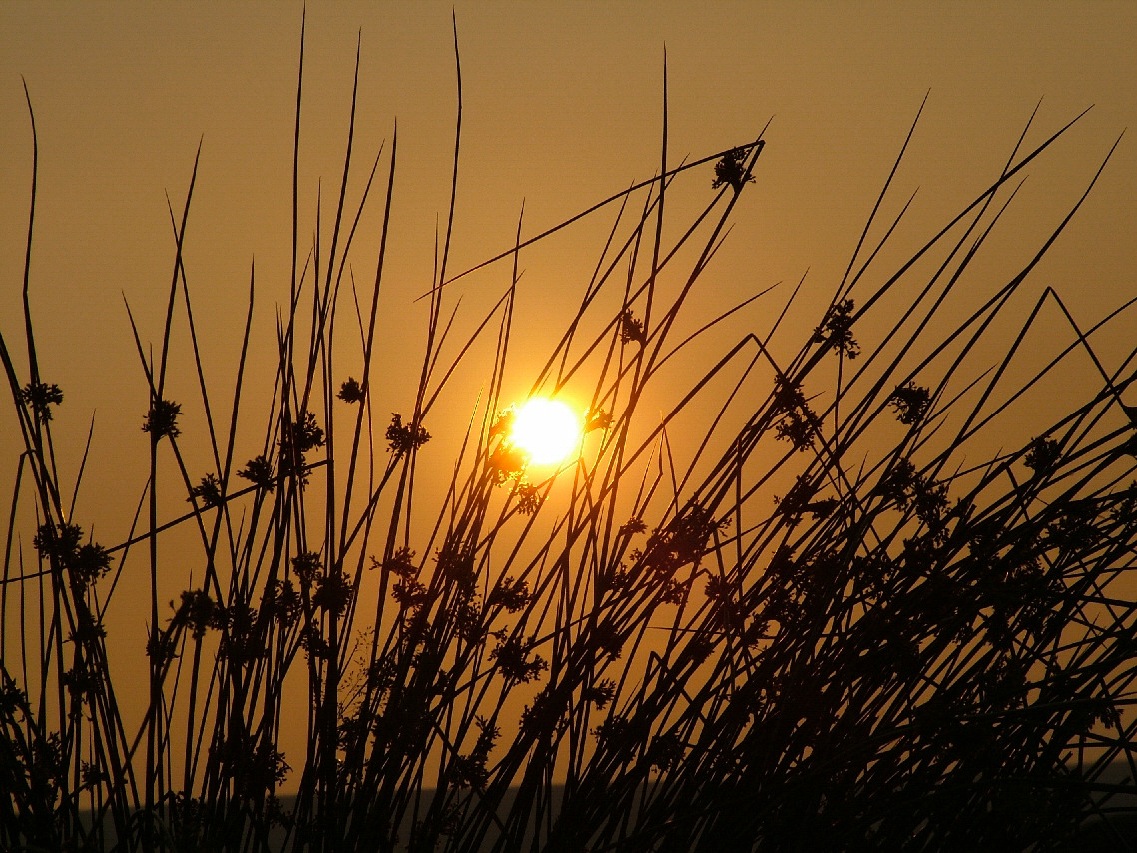 "Ego is the biggest enemy of humans. "
~ Rig Veda
"The foundation of the Buddha's teachings lies in compassion,
and the reason for practicing the teachings is to wipe out the persistence of ego, the number-one enemy of compassion."
~ H.H. Dalai Lama
"The entire Buddhist path is based on the discovery of egolessness and the maturing of insight or knowledge that comes from egolessness."
~ Chogyam Trungpa Rinpoche
"The mind is a bundle of thoughts.
The thoughts arise because there is the thinker.
The thinker is the ego.
The ego, if sought, will automatically vanish.
The ego and the mind are the same.
The ego is the root-thought from which all other thoughts arise."
~ Sri Ramana Maharshi
"Free of ego, living naturally, working virtuously, you become filled with inexhaustible vitality and are liberated forever from the cycle of death and rebirth."
~ Lao Tzu
"In essence there is and always has been only one spiritual teaching, although it comes in many forms."

~ Eckhart Tolle – The Power of Now
"As ego goes,
consciousness grows,
until it Knows
– Itself."
~ Ron Rattner, Sutra Sayings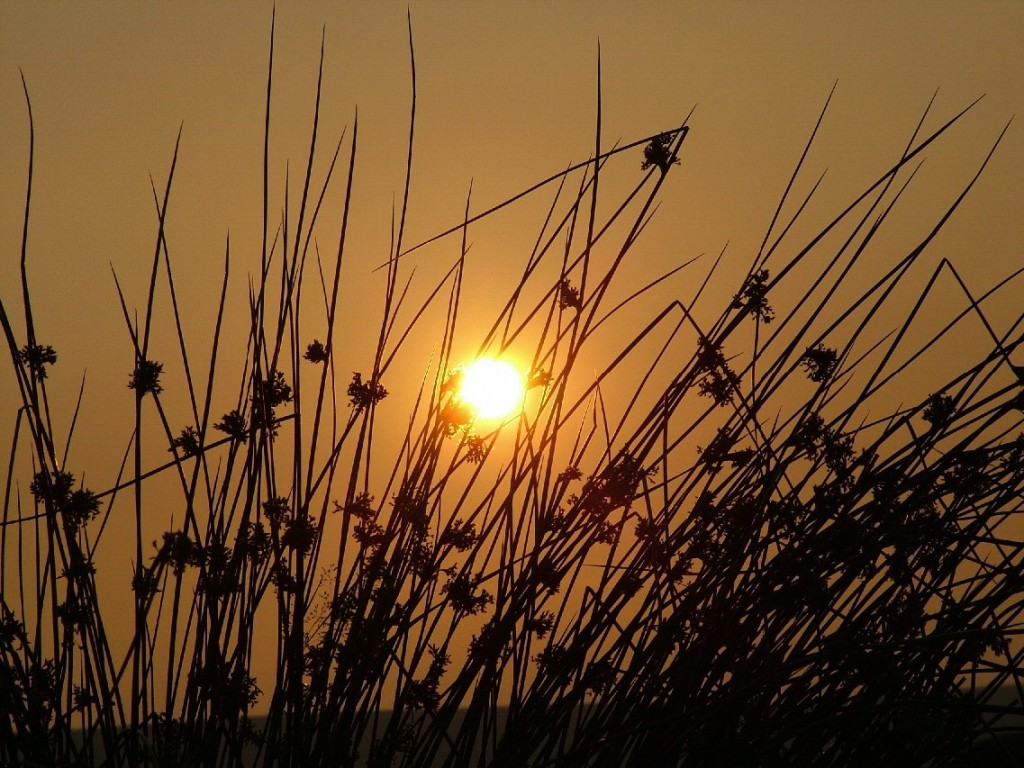 "Egocide"

Ego's attrition
is our mission;

Egocide's our goal.

When ego's dead
we'll lose all dread,

Knowing we are Soul.

Then we'll say
that life's a play,

Each body/mind a role;

That we're the Glory
and not the story,

Not just parts –
but WHOLE.

Ron's recitation of "Egocide"
Ron's explanation and dedication of "Egocide"
Dear Friends,
The foregoing whimsical "Egocide" poem was composed during my post-awakening reclusive period, after I had realized the crucial importance of
undoing ego
to transcend inevitable karmic suffering in this space/time causality 'reality'.
As explained in other recent SillySutras postings, "ego" is our thought-created mistaken separate self-identity, rooted in the  'I' thought, which as memory originates the 'bundle of thoughts' we call "mind".
For millennia spiritual teachings have identified "ego" as the fundamental impediment to spiritual evolution and realization; as
"the biggest enemy of humans." (Rig Veda )
; and the
"number-one enemy of compassion." (Dalai Lama)
. The Dalai Lama has said that all Buddhist teachings aim
"to wipe out the persistence of ego."
And Eckhart Tolle believes that transcending ego
"is and always has been [the] only one spiritual teaching."
The Egocide verses are founded on the assumption that every Human – except for rare Buddha-like beings – knowingly or unknowingly is in some stage of an evolutionary process of undoing mistaken ego identity – a process indispensable to our inevitable evolution.
From childhood we are culturally inculcated to self-identify only with a restricted and disempowering mental self-image; as merely a separate name, gender, and story about who and what we are, based on our limited projected perceptions of "reality". We are taught that we are each born into Nature as separate mortal beings; but, not that Nature is our nature, or that beyond any mistakenly inculcated misidentity we are immortal and eternal Universal Awareness, sharing common Self consciousness with all perceived life-forms.
Accordingly, the foregoing "Egocide" verses and quotations are dedicated to reminding all of us of our critical need to let go of who or what we think we are, so we can realize and BE what we really are – ONE with Nature as Infinite Potentiality.
May they encourage, inspire and quicken our discovering and ending "ego" as an illusory prison of the mind, until we're out of 'prison' –
'Free at last, free at last'.
And so may it be!
Ron Rattner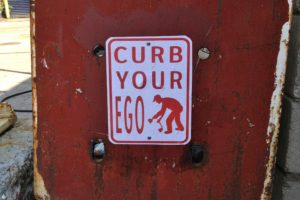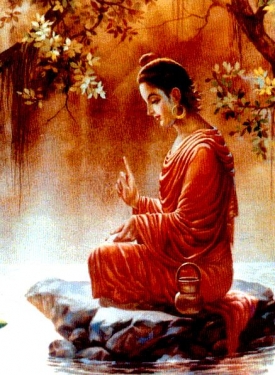 "All suffering is caused by human desire,
particularly the desire that impermanent things be permanent.
Human suffering can be ended by ending human desire."
~ Buddha
"To have no wants is divine….
The fewer our wants, the nearer we resemble the gods."
~ Socrates
"The power of unfulfilled desires is the root of all man's slavery"
~ Sri Yukteswar (Autobiography of a Yogi, Chapter 43)
Topping our wish list, is our wish to be wish-less.
For 'til we stop wishing, we'll ever be wanting.
~Ron Rattner, Sutra Sayings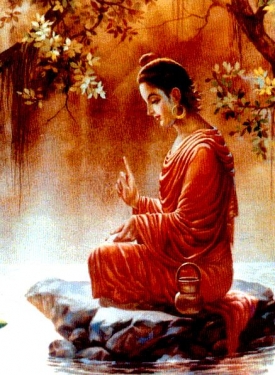 Words About Wishes

Wishes and wants are mental projections to the future
of remembered pleasures from the past.

Wishes are then, but Life is NOW.

Well-wishers sometimes sincerely say,
"May all your fondest dreams and wishes come true."

But, we'll never have all we want 'til we want just all we have.
And – unfulfilled wishes can be Divine blessings.

So – topping our wish list, is our wish to be wish-less.

For 'til we stop wishing, we'll ever be wanting.


Ron's audio recitation of "Words About Wishes"




Ron's explanation and dedication of "Words About Wishes"

Dear Friends,
 
The foregoing quotes and whimsical sutra verses are about a spiritually crucial subject – our futile mental desires or wishes as root impediments to spiritual evolution.

Buddhist philosophy's primary purpose is to help end human suffering. Gautama Buddha taught that humans suffer because we mentally strive for illusory and impermanent pleasures that cannot give lasting happiness. We futilely try to hold on to relationships, health, circumstances, or things that cannot last. And this causes sorrow and suffering.  

According to Buddhist teachings we suffer from ignorance (avidyâ) of our true self-identity, and from our consequent mistaken thoughts, words and deeds.

Suffering ends when ignorance ends. Ignorance ends gradually with experiential Self knowledge that we are Infinite Potentiality beyond conception, rather than merely mortal and limited persons.

Thus the Dalai Lama explains that
"In Buddhism, ignorance as the root cause of suffering refers to a fundamental misperception of the true nature of the self and all phenomena."
Unfulfilled desire is also discussed in Paramahansa Yogananda's "Autobiography of a Yogi," Chapter 43, The Resurrection of Sri Yukteswar  wherein Yogananda recounts an amazing astral visitation by his departed spiritual master Sri Yukteswar, who declares with detailed explanations that: 


"The power of unfulfilled desires is the root of all man's slavery."

According to Sri Yukteswar  even very subtle or unconscious desires of highly evolved beings can keep them from Being Infinite.

An amazing near death experience consistent with Sri Yukteswar's  teaching was recounted by my beloved Guruji, Sri Dhyanyogi Madhusudandas:


During a terrible Gujarati draught and famine, in 1971 Guruji became extremely sick and exhausted from selflessly helping people and animals. Guruji's physical body died, and his soul traveled to the heavenly domain of his "Ishta-Devata" Lord Rama – the principal Divine form of his devotional practices. Though Guruji wished to remain forever in Rama's indescribably loving Presence, he was told that he would have to return to his Earthly body because of his unfulfilled desires to help people, whose images were then shown to Guruji.  Rama told him:

"So long as there are any desires in your mind, … you must return to fulfill those desires."

Thus various spiritual traditions have recognized enlightened beings – like Buddhist Bodhisattvas – who compassionately forgo spiritual Freedom, or nirvana, or the kingdom of heaven, in order to "save" others.

May the above "Words About Wishes" help those of us still suffering from futile mental desires see and transcend them –
Until we can choose to return to this crazy world to help all other suffering sentient beings transcend it.

And so may it be!

Ron Rattner