"The intuitive mind is a sacred gift
and the rational mind is a faithful servant.
We have created a society
that honors the servant
and has forgotten the gift."
~ Albert Einstein
"Imagination is more important than knowledge."
~ Albert Einstein
"I think with intuition. The basis of true thinking is intuition.
Indeed, it is not intellect, but intuition which advances humanity.
Intuition tells a man his purpose in life.
One never goes wrong following his feelings.
I don't mean emotions, I mean feelings, for feelings and intuition are one."
~ Albert Einstein
"As a man thinketh in his heart, so is he."
~ King Solomon – Proverbs 23:7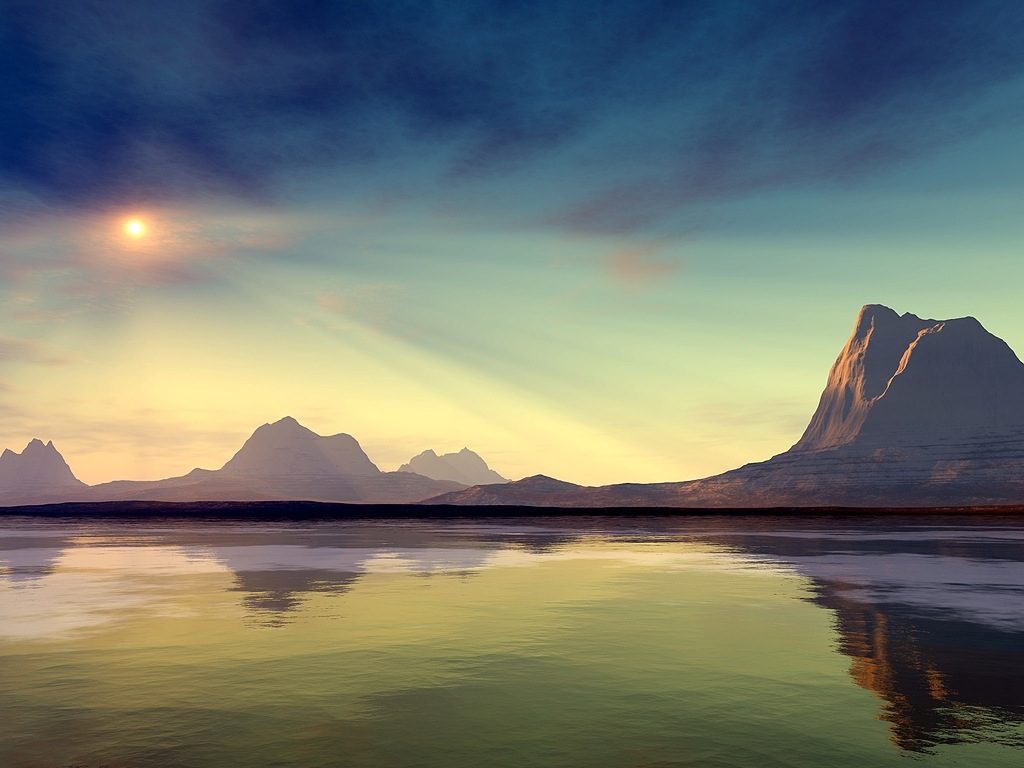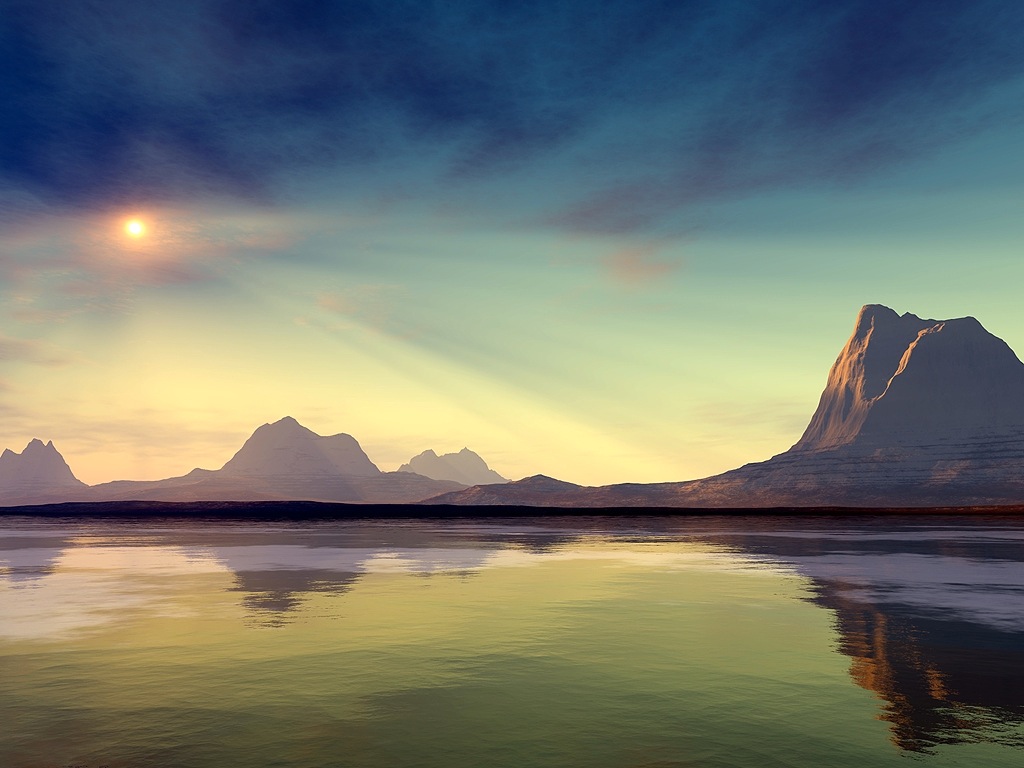 Q. When and how shall we think?

A. The power of thought is like a tool.
Don't use it, unless you choose it.

Before thinking, still the 'voice in your head';
and, feel and listen to your Heart.

Think first with your Heart, not your head.

As stated in ancient Indian scriptures:
"There is a light that shines beyond all things on Earth, …
beyond the highest, the very highest heavens.
This is the light that shines in your Heart."
~Chandogya Upanishad 3.13.7

In your Heart shines the Eternal light of Truth – the light of Love.
Logic has its limits. But Truth and Love are boundless and timeless.

So, as Einstein implies:

Honor your Heart, over your rational mind.
Use your mind to serve and follow your Heart.


Related Post: How Can We Think More Objectively?