"Whence come I and whither go I?
That is the great unfathomable question,
the same for every one of us.
Science has no answer to it."
~ Max Planck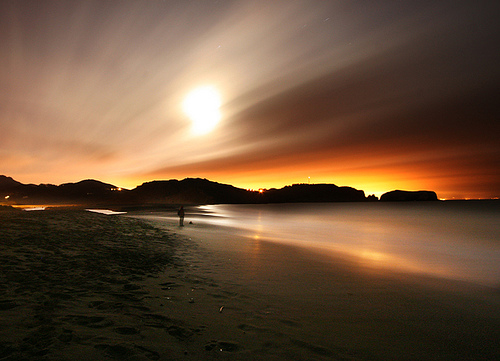 Q. When does life begin?

A. Never.

Life never begins,
because it never ends.

Life transcends time.
Life is timeless.

Human conception, birth and death are virtual,
but Life is perpetual.

So, the beginning of Life,
or the end of Life,
are self-contradictory ideas arising in,
and subsumed by –

Eternal Mystery.


Ron's audio recitation of "When Does Life Begin?"