"Mind is memory, at whatever level, by whatever name you call it;
mind is the product of the past, it is founded on the past, which is memory, a conditioned state."
"Truth is not a memory, because truth is ever new, constantly transforming itself. (M)emory is a hindrance to the understanding of what is. The timeless can be only when memory, which is the `me' and the `mine', ceases."
~ J. Krishnamurti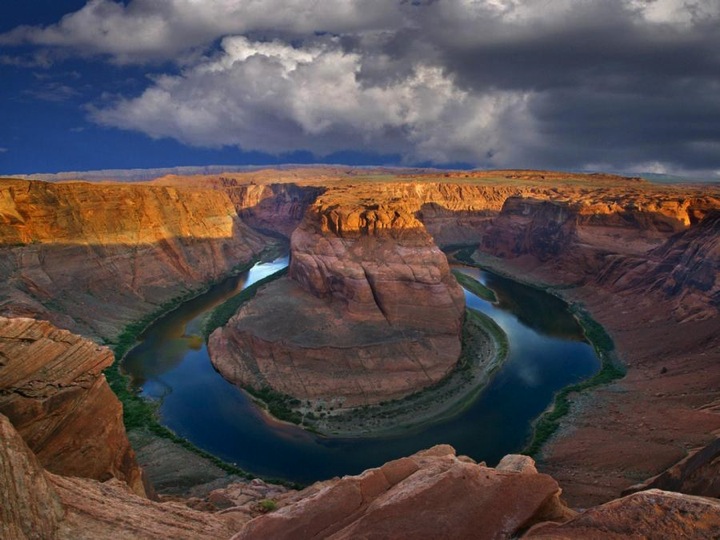 The power of memory
is a great gift.

But the power authentically
to Be –
beyond memory –
is a greater gift.

For memory is then,
while life is
NOW.

So, let's learn to BE
– Memory Free –

NOW!


Ron's audio recitation of Let's Learn To Be – Memory Free – Now